Congressional briefing highlights NIDDK's role in combating racial and ethnic disparities
Your questions about IBS patient care answered
Be among the first to commit to AGA Giving Day
Image challenge: ulcers or more?
Your next leadership opportunity awaits
Save the date for DDW Virtual™
Shutdown averted: Government funded through Dec. 11
AGA releases largest real-world report on safety and effectiveness of fecal microbiota transplantation (FMT)
AGA raises concerns about recent executive order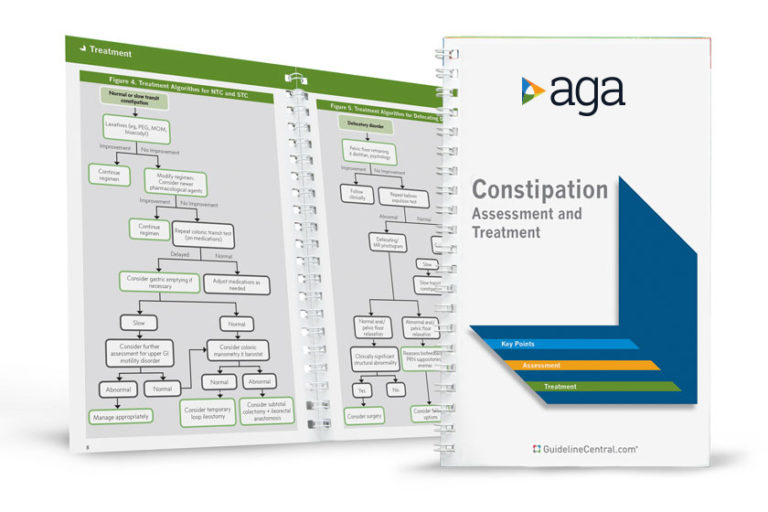 Official AGA Institute quick-reference tools provide healthcare providers and students with instant access to current guidelines and clinical care pathways in a clear, concise format. AGA Institute pocket guides are available in print and digital form.
Member                     Non-Member