Deep dive with the AGA president
Alcohol-related liver disease on the rise among young people
Patient updates from the Crohn's & Colitis Congress
Dr. Patricia Jones and the Golden Rule
It all starts now: Register for DDW® 2023 and the Postgraduate Course
Apply to become the new editor-in-chief of CMGH
Season 2 of Small Talk, Big Topics is here!
Weight loss management … a new frontier?
A quick way to catch up on research from Gastro and CGH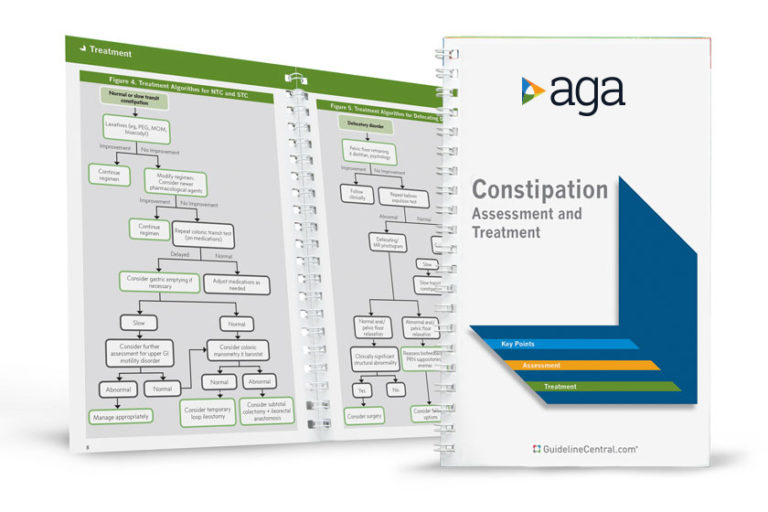 Official AGA Institute quick-reference tools provide healthcare providers and students with instant access to current guidelines and clinical care pathways in a clear, concise format. AGA Institute pocket guides are available in print and digital form.
Member                     Non-Member