Where are we in achieving and maintaining diversity in GI?
Gain hands-on experience to build your career in scientific publishing
Discover the future of GI at DDW® 2021
Your first look at the 2021 AGA Postgraduate Course
Announcing new COVID vaccines and IBD program starting Feb. 16
2021 Women's Leadership Conference opens registration
Discover the latest GI innovations and technologies
Carrying the torch: Five African American GI changemakers
Can a strong immune system help defeat COVID-19?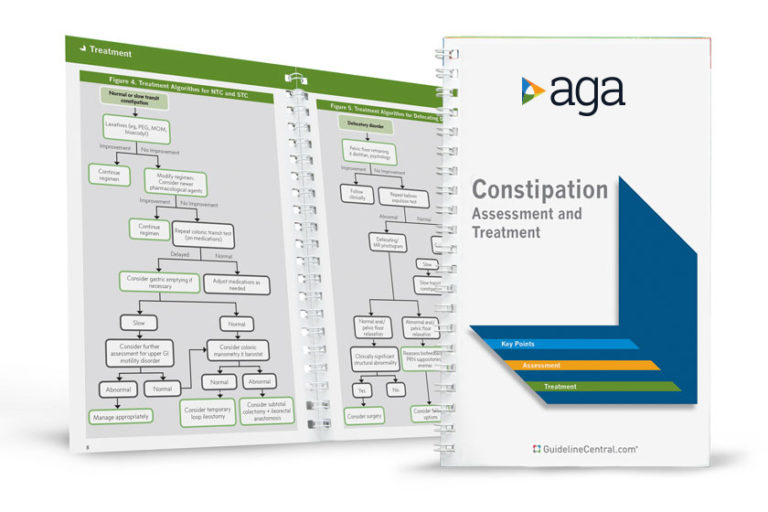 Official AGA Institute quick-reference tools provide healthcare providers and students with instant access to current guidelines and clinical care pathways in a clear, concise format. AGA Institute pocket guides are available in print and digital form.
Member                     Non-Member