Image challenge: An alternative cause of bile duct obstruction
AGA Fellows application now open
AGA announces companies to take on the "Sharks"
DDW® 2019 sessions offer fellows career help, networking
Image challenge: An unusual cause of a solitary giant gastric ulcer
Which members are on this year's ballot?
Innovating in your practice: Overcoming barriers to create new opportunities
New video on colonoscopy prep
Meet a rising star in fecal incontinence research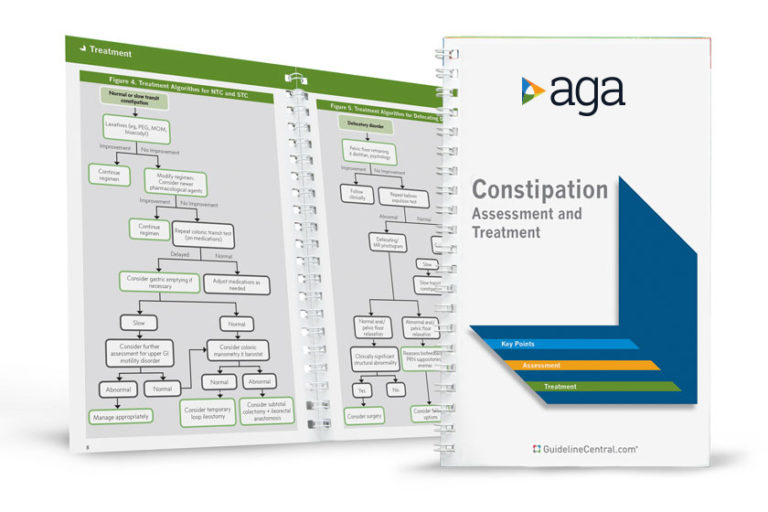 Official AGA Institute quick-reference tools provide healthcare providers and students with instant access to current guidelines and clinical care pathways in a clear, concise format. AGA Institute pocket guides are available in print and digital form.
Member                     Non-Member