Meeting 2018 QPP MIPS requirements through Improvement Activity attestation
Exercising the right choices to promote gut microbiota health
Image challenge: Profound diarrhea after cholecystectomy
Fellows and students: Subsidize your travel costs to DDW® 2019
AGA Perspectives editor applications due next week
Is salad with low-calorie dressing better for your gut health than red meat with potatoes?
Now open: CMS web interface for 2018 MIPS
How can virtual reality help gastroenterologists?
Image challenge: Atypical colonic polyp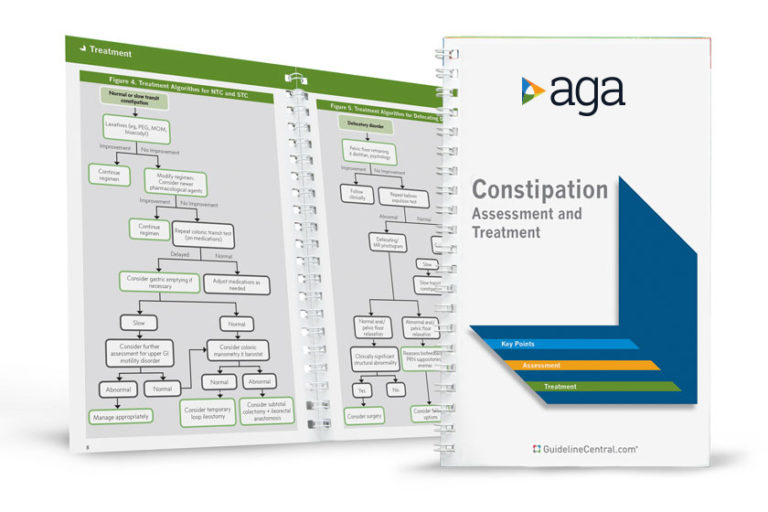 Official AGA Institute quick-reference tools provide healthcare providers and students with instant access to current guidelines and clinical care pathways in a clear, concise format. AGA Institute pocket guides are available in print and digital form.
Member                     Non-Member