Review article: What are serrated colorectal polyps?
Joint society task force releases strategic plan on climate change
New course for APPs emphasizes effective IBD treatment strategies
Are there early signs of pancreatic cancer?
Not all varices are from cirrhosis
New AGA course to help GIs increase CRC screenings
Research matters: Three gastroenterologists advancing liver research
New CPU alert: Endoscopic approach to recurrent acute and chronic pancreatitis
Now recruiting: New DEI initiative focuses on clinical research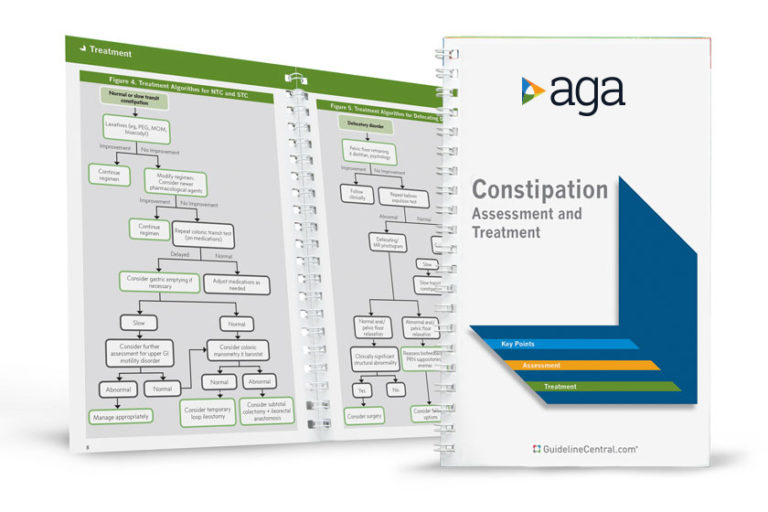 Official AGA Institute quick-reference tools provide healthcare providers and students with instant access to current guidelines and clinical care pathways in a clear, concise format. AGA Institute pocket guides are available in print and digital form.
Member                     Non-Member