And the winner of this year's Shark Tank is…
Change the future of care: Share your late-breaking research at DDW® 2023
Small Talk, Big Topics tackles how to develop clinical expertise
Welcome new AGA board members!
AGA guidelines, CPUs lead education at DDW® 2023
Meet the AGA Institute Council!
It's Colorectal Cancer Awareness Month!
AGA Shark Tank sneak peek
March 15: Last chance to save on DDW® registration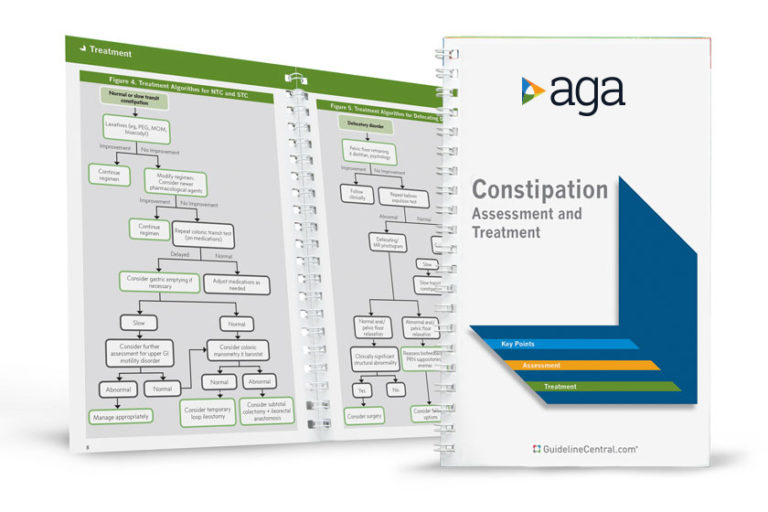 Official AGA Institute quick-reference tools provide healthcare providers and students with instant access to current guidelines and clinical care pathways in a clear, concise format. AGA Institute pocket guides are available in print and digital form.
Member                     Non-Member