Discover inspiring research at DDW® 2022
Meet the 6 finalists to compete for the 2022 AGA Shark Tank
Here's a new approach to de-prescribing PPIs
Happy IBS Awareness Month!
A weekend with AGA's Future Leaders and FORWARD Scholars
Last chance to vote for AGA leadership
IBS will be a hot topic at DDW® 2022
In Memoriam: Alan F. Hofmann, MD, PhD
Isolated colonic post-transplantation lymphoproliferative disease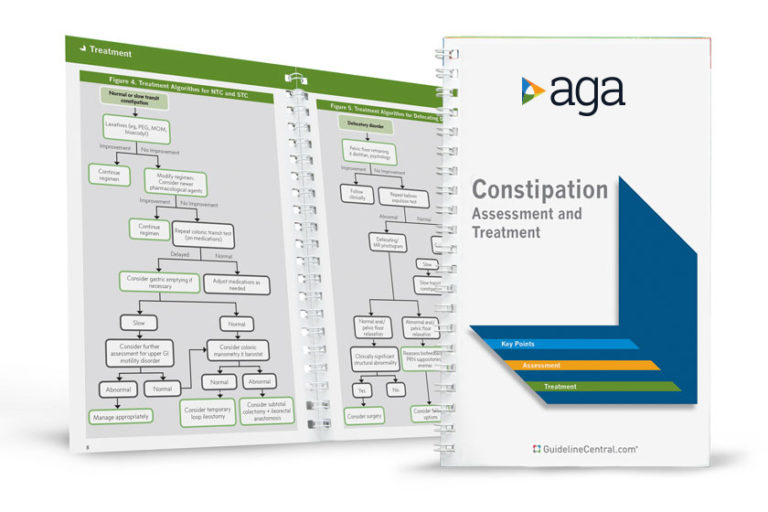 Official AGA Institute quick-reference tools provide healthcare providers and students with instant access to current guidelines and clinical care pathways in a clear, concise format. AGA Institute pocket guides are available in print and digital form.
Member                     Non-Member