Image challenge: blood in the duodenum
AGA journals select editorial fellows for 2020-2021 academic year
Procedures during COVID-19: What's your risk tolerance?
The AGA Research Foundation provides over $2 million in funding to promising researchers
Help manage IBD before and during pregnancy
June 3: DDW® Virtual Career Fair
New AGA guidance addresses cancer screening in NAFLD patients
Advance your GI career for free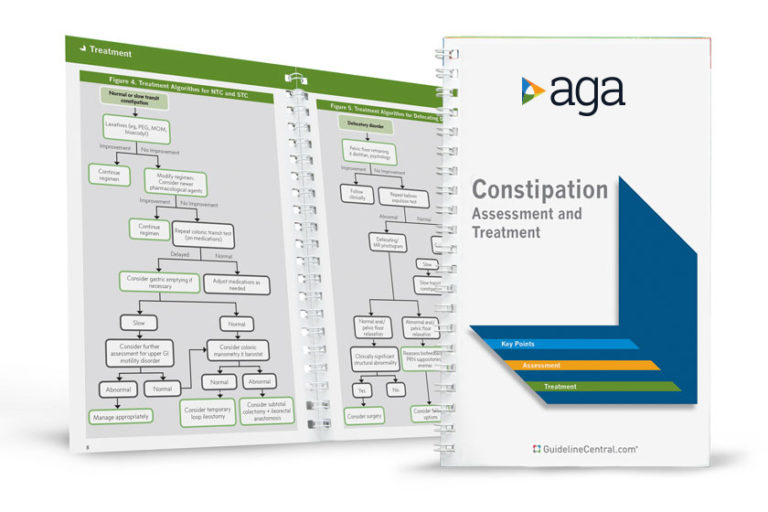 Official AGA Institute quick-reference tools provide healthcare providers and students with instant access to current guidelines and clinical care pathways in a clear, concise format. AGA Institute pocket guides are available in print and digital form.
Member                     Non-Member