Image challenge: A rare case of an intestinal ulcer
Happy Holidays from Dr. Inadomi
My GEJ cancer patient can't tolerate treatment: What's next?
Blog: How do frailty and sarcopenia affect outcomes of patients with IBD?
Last call to apply: Investing in the Future program
Image challenge: A rare cause of small bowel thickening
Registration now open: Gut Microbiota for Health World Summit 2022
Everything you need to know about biosimilars
Enrollment now open for new MOC pathway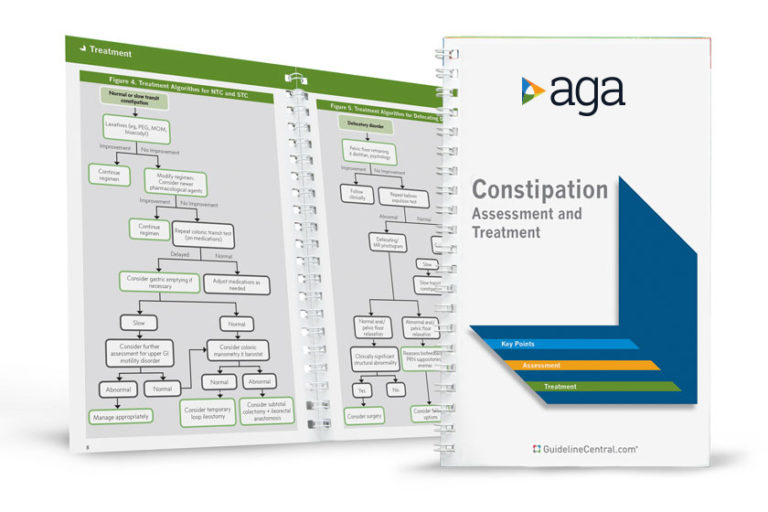 Official AGA Institute quick-reference tools provide healthcare providers and students with instant access to current guidelines and clinical care pathways in a clear, concise format. AGA Institute pocket guides are available in print and digital form.
Member                     Non-Member