AGA Academy of Educators seeks new co-director
What should be on an NP/PA's checklist for diagnosing and treating acute pancreatitis?
Strides in digestive cancer research: 2 research projects to note
July 27: Application deadline for digestive cancer research grants
Results are in: receiving Academy of Educators grant positively impacts your career
Meet our 2018 AGA Research Scholar Award Recipients
A look at the 2019 AGA grants cycle
Registration now open for AGA Partners in Value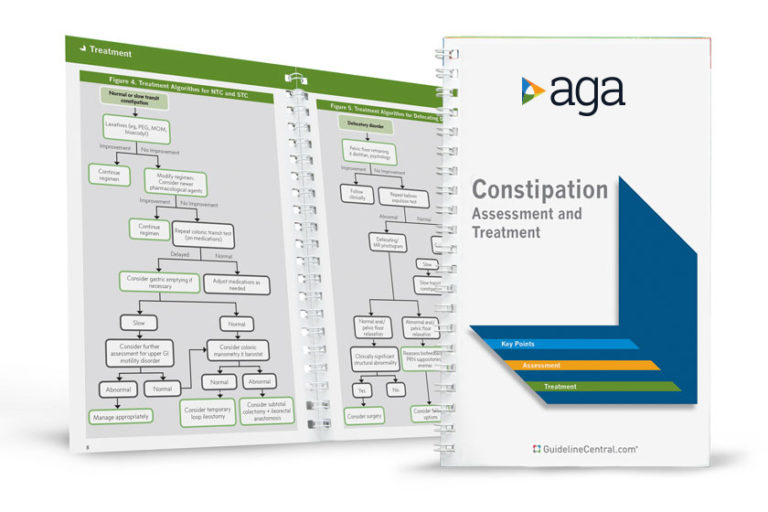 Official AGA Institute quick-reference tools provide healthcare providers and students with instant access to current guidelines and clinical care pathways in a clear, concise format. AGA Institute pocket guides are available in print and digital form.
Member                     Non-Member