Functional heartburn or refractory reflux disease?
Blog: diarrhea and other gastroenterologic effects of COVID-19
Cross your T's to success
CDC hosting weekly COVID-19 clinician webinars
Explore AGA's newest tool for busy clinicians
AGA releases new EPI patient education page
New joint-society telehealth coding resources
AGA does not recommend the use of probiotics for most digestive conditions
IBD and healthy pregnancies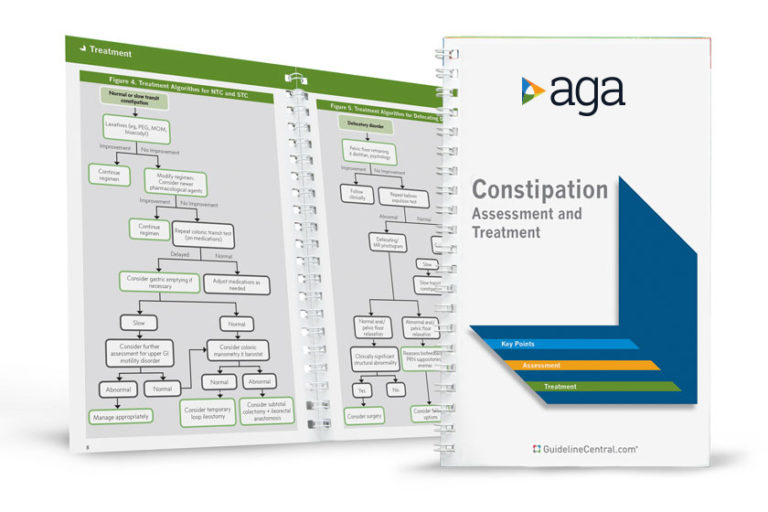 Official AGA Institute quick-reference tools provide healthcare providers and students with instant access to current guidelines and clinical care pathways in a clear, concise format. AGA Institute pocket guides are available in print and digital form.
Member                     Non-Member