FDA approves disposable part for Olympus duodenoscopes
DDW® 2020 abstract submission deadline approaching
New curated Postgraduate Course products to help your work
Image challenge: A unique cause of gastric polyposis
Blog: How is the intestinal microbiome altered in IBD patients?
Step Therapy National Day of Advocacy
A deceiving case of diarrhea
AGA member to know: Parambir Dulai, MD
New CGH patient education: Gas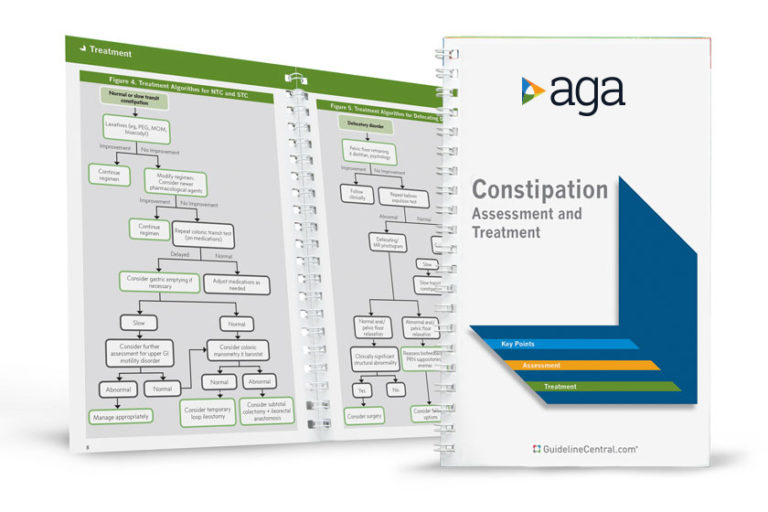 Official AGA Institute quick-reference tools provide healthcare providers and students with instant access to current guidelines and clinical care pathways in a clear, concise format. AGA Institute pocket guides are available in print and digital form.
Member                     Non-Member