IBS guideline follow-up: Try a low-FODMAP diet first
See the projects funded by AGA Giving Day: Supporting health disparities research
Don't let insurance policies burden GI practices
This just in: AGA journals receive record high Impact Factor scores
Meet two digestive cancer researchers paving new paths
An aspirin a day … for CRC?
Image challenge: A complication hanging by a thread
Get to know Dr. John Carethers, AGA's first Black president
Urge CMS to cover follow-up colonoscopies after a positive non-invasive screening test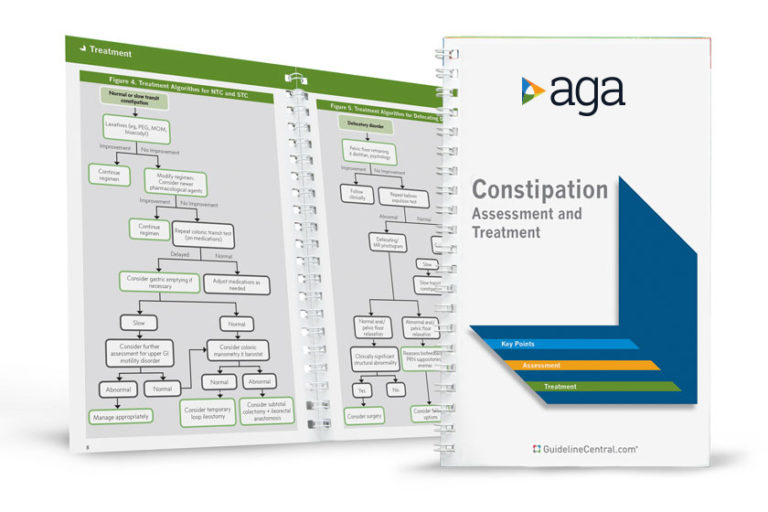 Official AGA Institute quick-reference tools provide healthcare providers and students with instant access to current guidelines and clinical care pathways in a clear, concise format. AGA Institute pocket guides are available in print and digital form.
Member                     Non-Member