2021 AGA Postgraduate Course is bigger and better than ever
Become the next editor-in-chief of an AGA publication
New investigators: Save money publishing with Gastroenterology
What are the risks from surgery when removing colorectal polyps?
Major victory: Congress mitigates 4% cut to Medicare physician payments
New research fellowship supports undergraduate minority students
Small Talk, Big Topics bonus holiday episode
Help improve AGA's online clinical guidance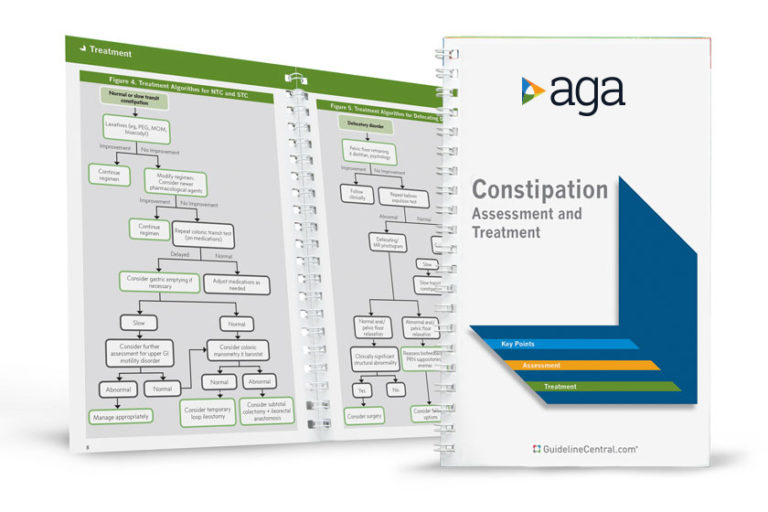 Official AGA Institute quick-reference tools provide healthcare providers and students with instant access to current guidelines and clinical care pathways in a clear, concise format. AGA Institute pocket guides are available in print and digital form.
Member                     Non-Member