The 2021-22 research awards cycle is now open
Recognizing the growing impact of eosinophilic GI disorders
The Shark Tank winner is …
Image challenge: An unusual mechanical cause of upper GI hemorrhage
Excuse me: Did you lose your stethoscope?
AGA Institute Council Healthcare Disparities Research Award recipients
EoE & EGIDs – Recognition, Treatment and Complications
And Gastro Hep Advances makes five
Everything you need to know about dyssynergic defecation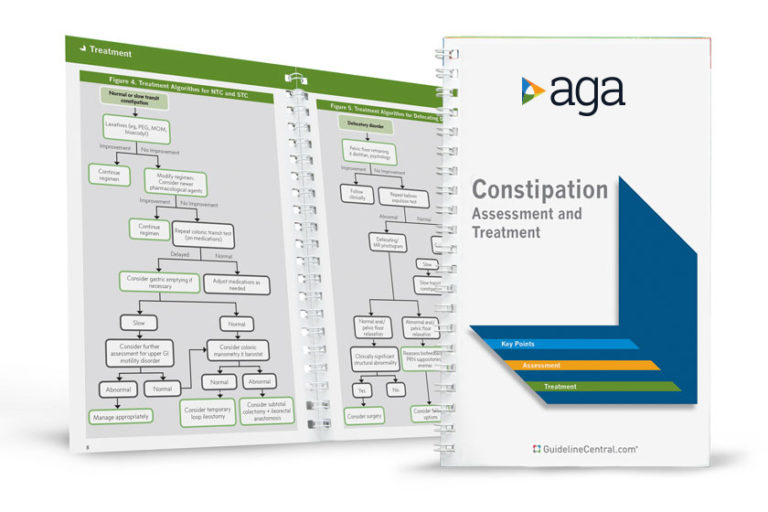 Official AGA Institute quick-reference tools provide healthcare providers and students with instant access to current guidelines and clinical care pathways in a clear, concise format. AGA Institute pocket guides are available in print and digital form.
Member                     Non-Member