How the sausage is made: An inside look at #DDW2021
New AGA guidelines on the medical management of moderate-to-severe Crohn's disease
Thanks for another great DDW®!
Get to know our 116th president: John M. Inadomi, MD, AGAF
New cirrhosis guideline open for public comment
New data finds novel, large-scale PPI deprescribing program safe and effective
Endoscopic practice post-COVID-19: What endoscopists need to know
Tackling racism, bias and discrimination in medical education programs and traineeships
AGA Presidential Plenary reflects on challenges and accomplishments during the pandemic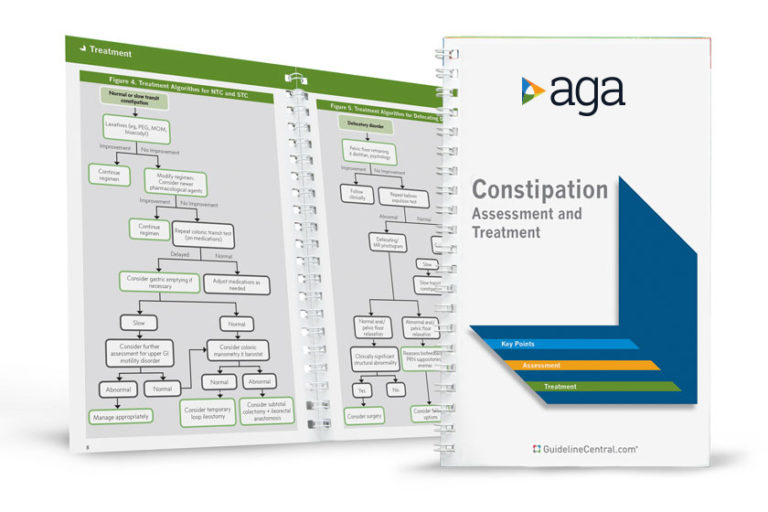 Official AGA Institute quick-reference tools provide healthcare providers and students with instant access to current guidelines and clinical care pathways in a clear, concise format. AGA Institute pocket guides are available in print and digital form.
Member                     Non-Member