AGA resources for COVID-19
Have you or a colleague treated a coronavirus patient?
Digestive Disease Week® (DDW) 2020 is cancelled
Share your COVID-19 experience and advice in AGA Community
ABIM cancels all MOC exams for spring 2020
Update on FMT patient safety
Image challenge: stony cause of gastrointestinal bleeding
What are your biggest challenges in treating C. diff?
Accounting for the liver in your GI patient care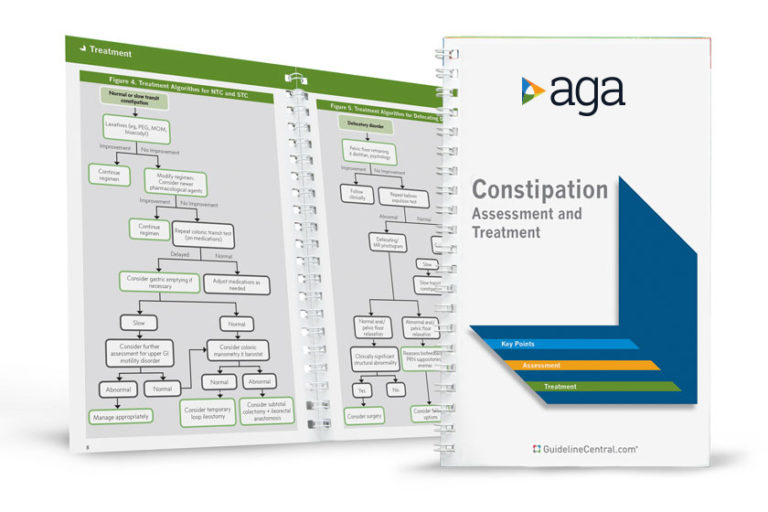 Official AGA Institute quick-reference tools provide healthcare providers and students with instant access to current guidelines and clinical care pathways in a clear, concise format. AGA Institute pocket guides are available in print and digital form.
Member                     Non-Member