Reality check on microbiome science
Image challenge: A case of dermatitis of uncommon origin
Fresh new look coming to your mailbox soon
Prior authorization and step therapy: My visit to Capitol Hill
17 fellows advancing GI and patient care
Do you want to help improve IBD patient care?
Freston to address "incredible unmet need" says chair
How would FDA-mandated changes to scope technology impact you?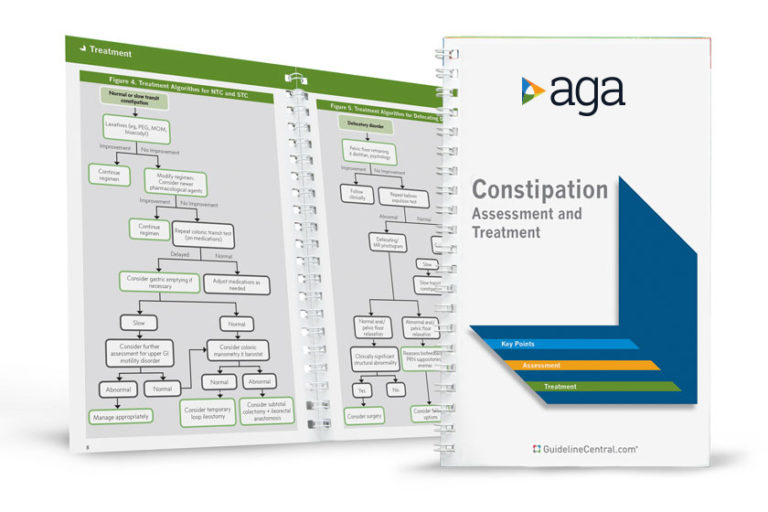 Official AGA Institute quick-reference tools provide healthcare providers and students with instant access to current guidelines and clinical care pathways in a clear, concise format. AGA Institute pocket guides are available in print and digital form.
Member                     Non-Member