Inside the FDA public hearing on FMT
Will your Medicare claims be paid in 2020? Not without MBIs
CMS finalizes 2020 Medicare reimbursement rules: What is the impact to GI practices?
Helping GIs assess acid secretion challenges
Image challenge: An unusual cause of ileus in a cardiovascular surgery patient
Section members: pick your AGA Institute Council leaders
Chicago named "Best Large City" in US
Now accepting submissions for new trainee case conference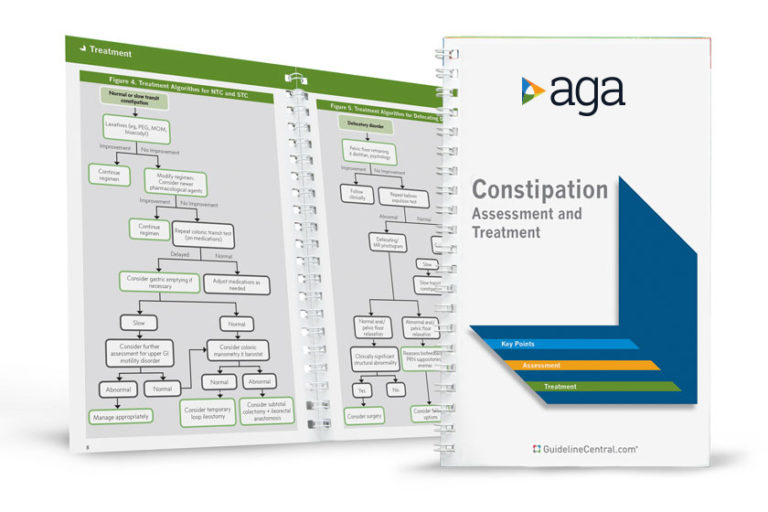 Official AGA Institute quick-reference tools provide healthcare providers and students with instant access to current guidelines and clinical care pathways in a clear, concise format. AGA Institute pocket guides are available in print and digital form.
Member                     Non-Member