Are you ready to submit an abstract for DDW®?
[Webinar] GI fellows and postdocs: Our next presidential town hall is for you
Blog: Alterations in fecal fungal microbiomes of patients with COVID-19
Image challenge: Bowel preparation agent-associated complication
Endoscopic drainage of pancreatic fluid collections
Image of the month: Upper gastrointestinal bleeding due to Cameron lesions
How do you discuss family planning with your IBD patients?
Three new AGA Clinical Practice Updates now available
Low risk of severe COVID-19 in children with inflammatory bowel diseases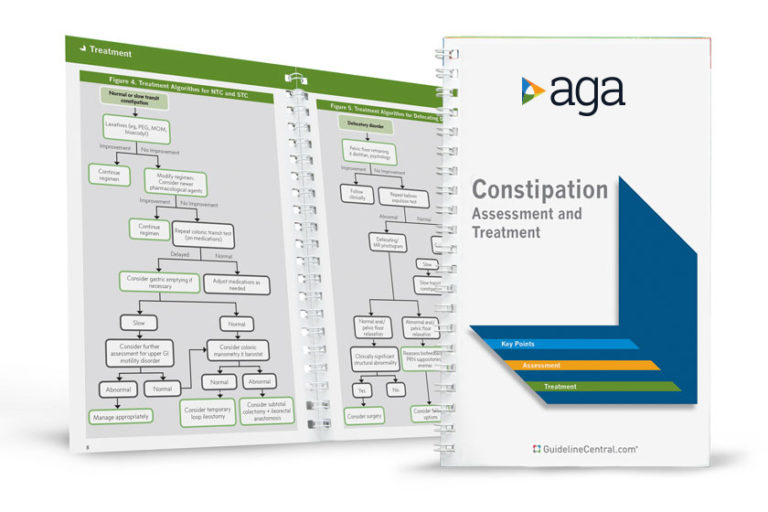 Official AGA Institute quick-reference tools provide healthcare providers and students with instant access to current guidelines and clinical care pathways in a clear, concise format. AGA Institute pocket guides are available in print and digital form.
Member                     Non-Member