Your guide to making polyp removal decisions
Introducing AGA Giving Day
New intragastric balloon clinical guidelines now open for public comment
Patient safety and endoscopy during the COVID-19 pandemic
Meet the 25 fellows making huge strides in GI patient care
AGA recommends bidirectional endoscopy for most patients with iron deficiency anemia
Meet Charlie Cook, "the Picasso of election analysis"
What's your experience managing a UC patient with a fistula?
Prepare for and help prevent 2021 Medicare cuts to GI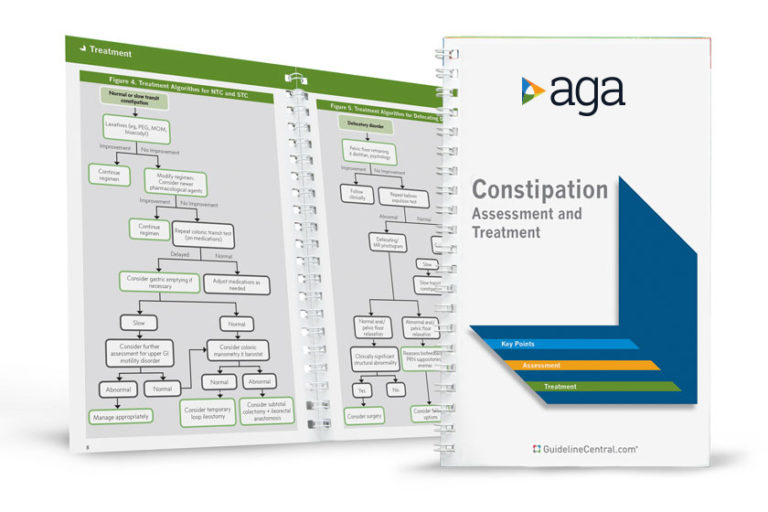 Official AGA Institute quick-reference tools provide healthcare providers and students with instant access to current guidelines and clinical care pathways in a clear, concise format. AGA Institute pocket guides are available in print and digital form.
Member                     Non-Member