Update on FMT patient safety
Image challenge: stony cause of gastrointestinal bleeding
What are your biggest challenges in treating C. diff?
Accounting for the liver in your GI patient care
Joint GI society message: COVID-19 clinical insights for our community of gastroenterologists and gastroenterology care providers
Information sharing: GI response to COVID-19
Virtual Fellows Case Conference: Joint pain and belly aches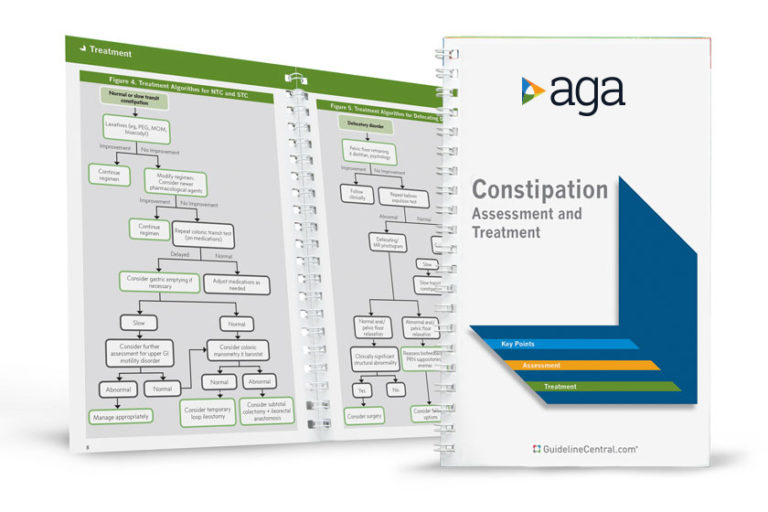 Official AGA Institute quick-reference tools provide healthcare providers and students with instant access to current guidelines and clinical care pathways in a clear, concise format. AGA Institute pocket guides are available in print and digital form.
Member                     Non-Member