Not using MBIs on Medicare claims yet? It'll cost you
AGA encourages CMS to provide flexibility to physician practices
Blog: Is red wine consumption good for your intestinal microbiome?
CGH patient education spotlight: biosimilars
Image challenge: Septic shock after travel to rural Africa
How-to: effective policy communications
Tips for navigating step therapy
Join the discussion on new gastric intestinal metaplasia guideline
Simplifying the complexities of the biliary tract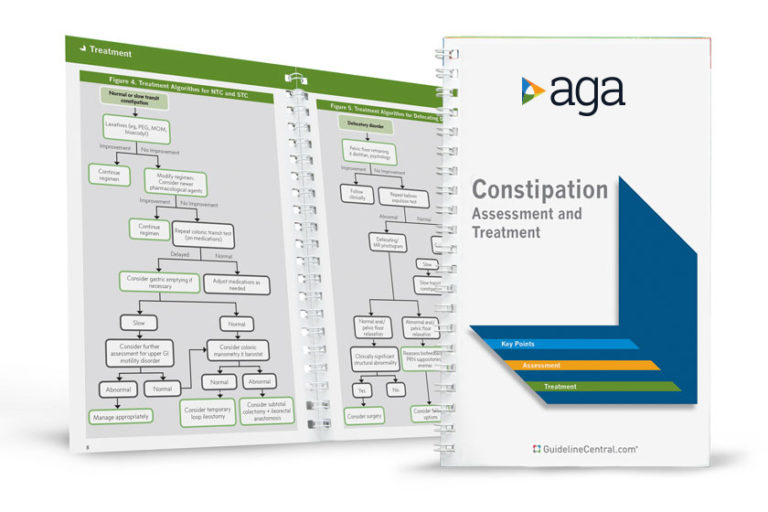 Official AGA Institute quick-reference tools provide healthcare providers and students with instant access to current guidelines and clinical care pathways in a clear, concise format. AGA Institute pocket guides are available in print and digital form.
Member                     Non-Member