Meet our 7 new AGA Research Scholar Award recipients
Research Scholar Award (RSA) submission website now open
What can the gut tell us about long-COVID?
Repeat endoscopy for deliberate foreign body ingestions
Nutrition therapy tips to help manage gastroparesis
Submit an abstract for the 2022 Freston Conference
AGA goes to the White House
Roundup: New clinical guidance
Optimize outcomes for patients with short bowel syndrome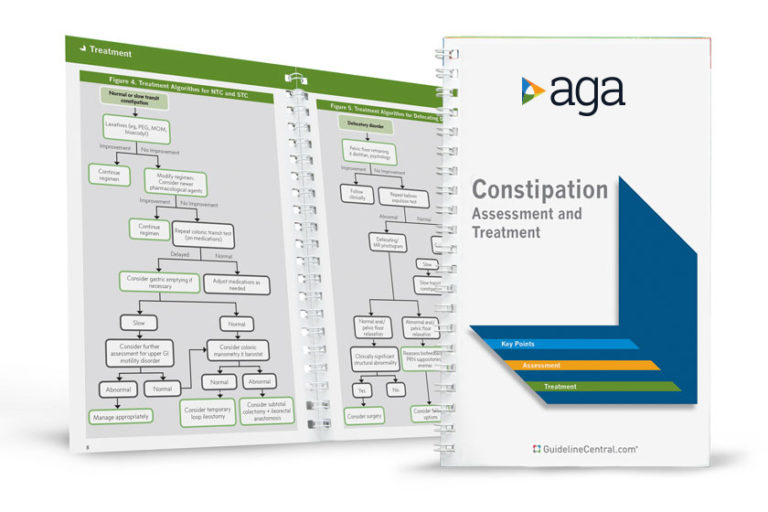 Official AGA Institute quick-reference tools provide healthcare providers and students with instant access to current guidelines and clinical care pathways in a clear, concise format. AGA Institute pocket guides are available in print and digital form.
Member                     Non-Member