How can we combat health disparities in GI?
Prestigious AGA publications seek new editors-in-chief
Help raise awareness of C diff and earn CME
CGH releases its first GI cancer-themed issue
Are you ready to submit an abstract for DDW®?
[Webinar] GI fellows and postdocs: Our next presidential town hall is for you
Blog: Alterations in fecal fungal microbiomes of patients with COVID-19
Proposed changes to J-1 visas will be highly disruptive to U.S. health care
Image challenge: Bowel preparation agent-associated complication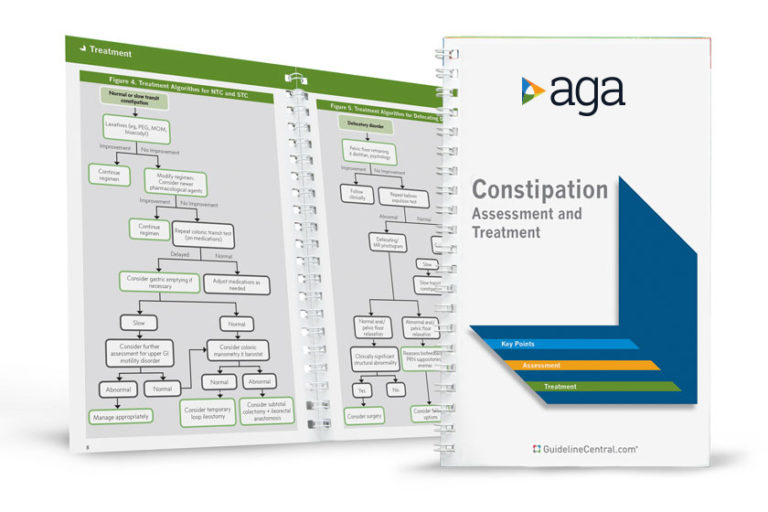 Official AGA Institute quick-reference tools provide healthcare providers and students with instant access to current guidelines and clinical care pathways in a clear, concise format. AGA Institute pocket guides are available in print and digital form.
Member                     Non-Member