Catch up on AGA research in just 15 minutes
Embrace the rainbow: Inclusion of the LGBTQI+ community in medicine
Have you accessed TIGE yet?
APPs: Provide state-of-the-art diagnostic and therapeutic GI care
Register for the third session of Biosimilars: How to Make the Switch
Get to know this year's Julius Friedenwald Medal recipient: Dr. Michael Camilleri
How the sausage is made: An inside look at #DDW2021
New AGA guidelines on the medical management of moderate-to-severe Crohn's disease
Thanks for another great DDW®!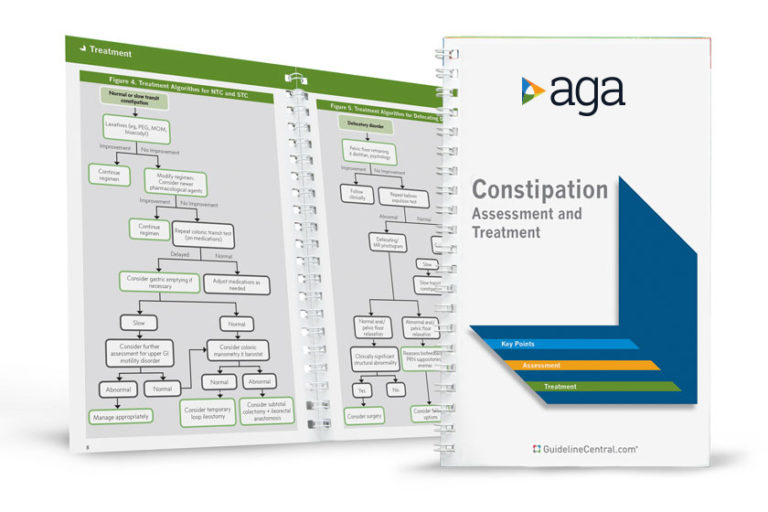 Official AGA Institute quick-reference tools provide healthcare providers and students with instant access to current guidelines and clinical care pathways in a clear, concise format. AGA Institute pocket guides are available in print and digital form.
Member                     Non-Member