Deadline approaching: Present at the 2023 Postgraduate Course
What are the effects of prednisolone in patients with severe alcoholic liver disease?
New podcast for C. difficile Awareness Month
Is LINX the way to go for GERD surgery? No.
Innovation in GI: What's the next big thing?
Is red wine consumption good for your intestinal microbiome?
New guidance: managing subepithelial lesions during endoscopies
Reflecting on 125 years of improving digestive health with AGA past presidents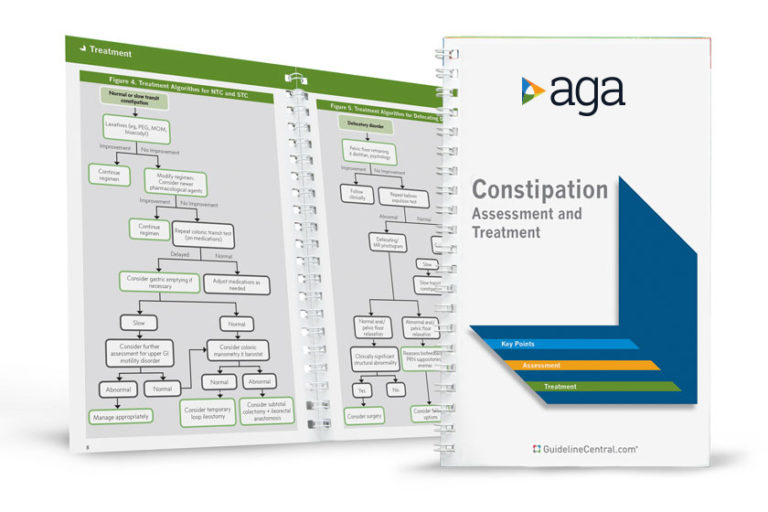 Official AGA Institute quick-reference tools provide healthcare providers and students with instant access to current guidelines and clinical care pathways in a clear, concise format. AGA Institute pocket guides are available in print and digital form.
Member                     Non-Member