Starting Monday: Let's talk about ergonomics
2022 AGA Nominations period open for submission
Hepatitis C virus: Sustained virological response (SVR) following treatment best practices
Take the stress out of your ABIM exam preparations
Clinical Practice Update: Strategies to improve the quality of your colonoscopies (and save lives)
Learn new strategies to better treat your patients with EGIDs
Favorite tool for pancreatic necrosectomy?
Research Scholar Awards: Applications now open
New Clinical Practice Update: How to handle complications after bariatric surgery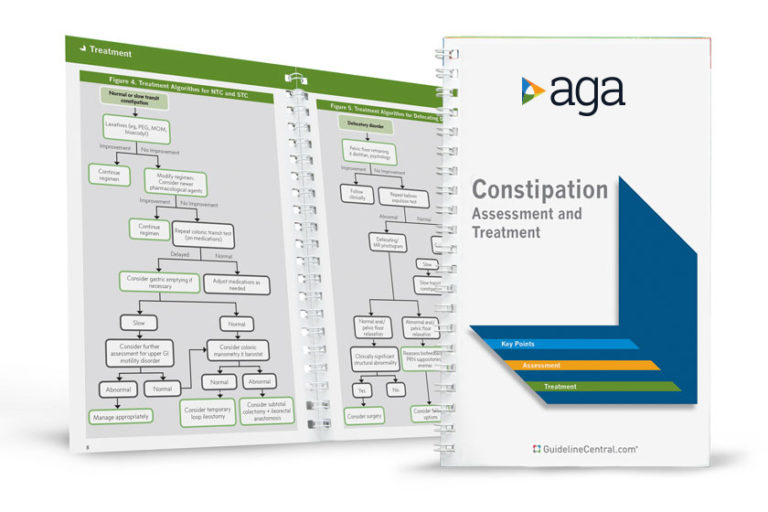 Official AGA Institute quick-reference tools provide healthcare providers and students with instant access to current guidelines and clinical care pathways in a clear, concise format. AGA Institute pocket guides are available in print and digital form.
Member                     Non-Member