Explore the evaluation and management of seronegative enteropathies and IBD in elderly patients
Image challenge: IgA vasculitis of the skin and small bowel in an adult
How to curtail GI hemorrhaging
Gastroenterology call for papers on the pancreas and pancreatic cancer
2021 AGA Postgraduate Course is bigger and better than ever
Become the next editor-in-chief of an AGA publication
What are the risks from surgery when removing colorectal polyps?
Major victory: Congress mitigates 4% cut to Medicare physician payments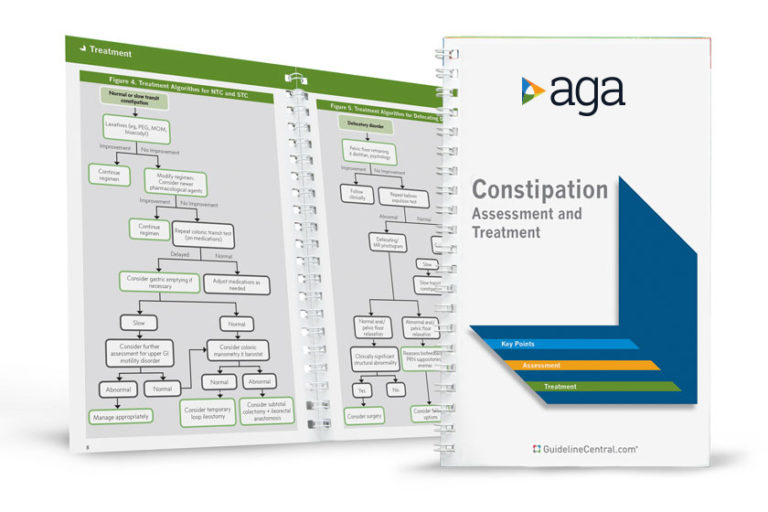 Official AGA Institute quick-reference tools provide healthcare providers and students with instant access to current guidelines and clinical care pathways in a clear, concise format. AGA Institute pocket guides are available in print and digital form.
Member                     Non-Member