The management of inflammatory bowel disease in pregnancy
History, uses and performance of transnasal endoscopy
Image challenge: A rare case of ileocecal intussusception in an adult
AGA Perspectives debate: Is proactive therapeutic drug monitoring the way to go?
Happy Colorectal Cancer Awareness Month!
Special report: How to solve the financial burden of GI diseases in the US
AGA member Dr. Harvey S. Young funds new research grant for undergraduate students
Non-invasive diagnostics, impact of AI on health care and more
Introducing AGA's GI Pop Quiz! IBD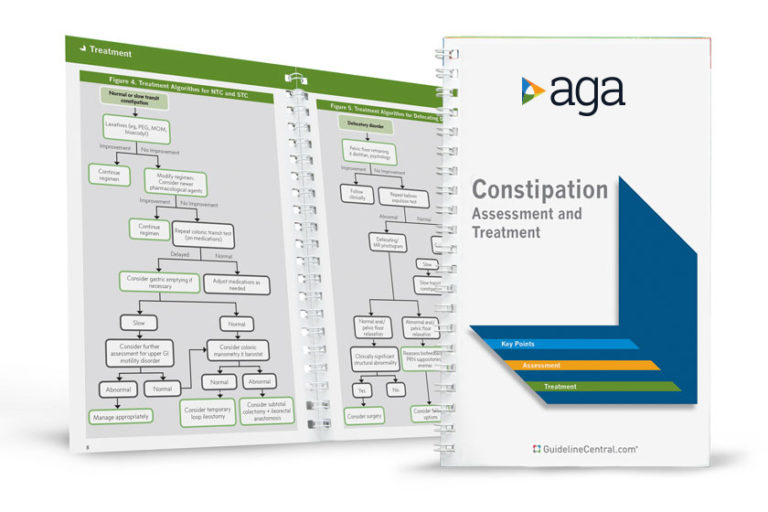 Official AGA Institute quick-reference tools provide healthcare providers and students with instant access to current guidelines and clinical care pathways in a clear, concise format. AGA Institute pocket guides are available in print and digital form.
Member                     Non-Member