Don't miss the Postgraduate Course early bird special
Can diet and weight loss eradicate NAFLD?
Inside the guideline development process
Meet the 2021 Women's Leadership Conference faculty
How to increase colorectal cancer screenings with your patients
AGA welcomes new governing board members
New webinar series on biosimilars starting Feb. 24
Where are we in achieving and maintaining diversity in GI?
Gain hands-on experience to build your career in scientific publishing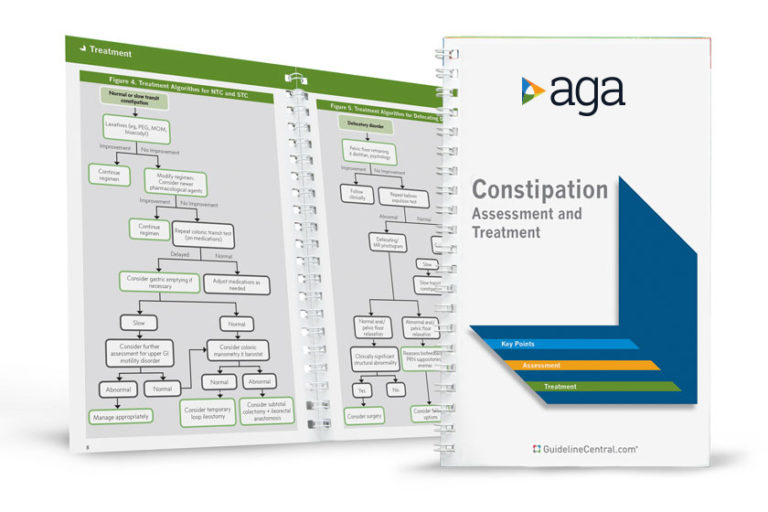 Official AGA Institute quick-reference tools provide healthcare providers and students with instant access to current guidelines and clinical care pathways in a clear, concise format. AGA Institute pocket guides are available in print and digital form.
Member                     Non-Member