AGA journals' reach record-high Impact Factors
Gastroenterology practice consolidation accelerates
ABIM invites you to join the gastroenterology Item-Writing Task Force
Weighing the pros and cons of disposable duodenoscopes
Congratulations to GI fellowship graduates!
Gastroenterology publishes virtual special issue on COVID-19
FDA to hold virtual drug development workshops in July
Steer your research career in the right direction
New Clinical Practice Update: Management of bleeding gastric varices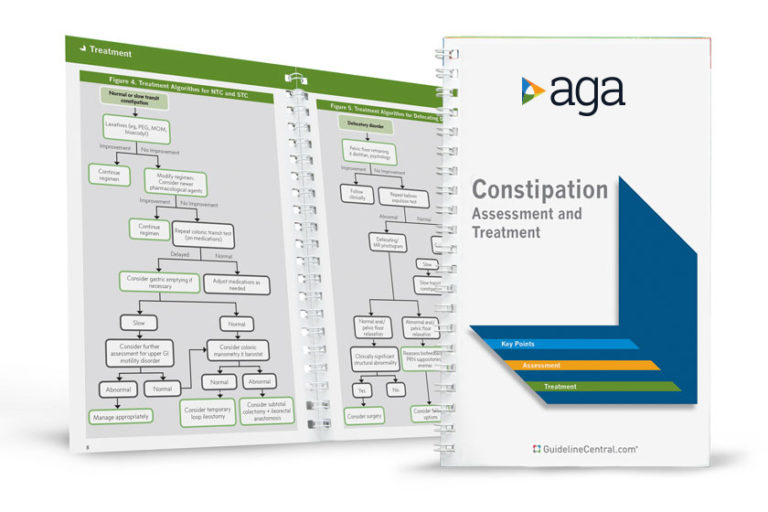 Official AGA Institute quick-reference tools provide healthcare providers and students with instant access to current guidelines and clinical care pathways in a clear, concise format. AGA Institute pocket guides are available in print and digital form.
Member                     Non-Member