Now accepting applications for summer undergraduate research award
Now available: Obesity resource center
Wanted: Topics for future AGA clinical guidance
Explore the world of GI organoids Oct. 7-8
Does chronic constipation signal colorectal cancer?
New guidance: NAFLD management for lean patients
Image challenge: Multiple tumors in a young patient
Applications now open for $1,000 educational grant
The New Gastroenterologist has a new editor-in-chief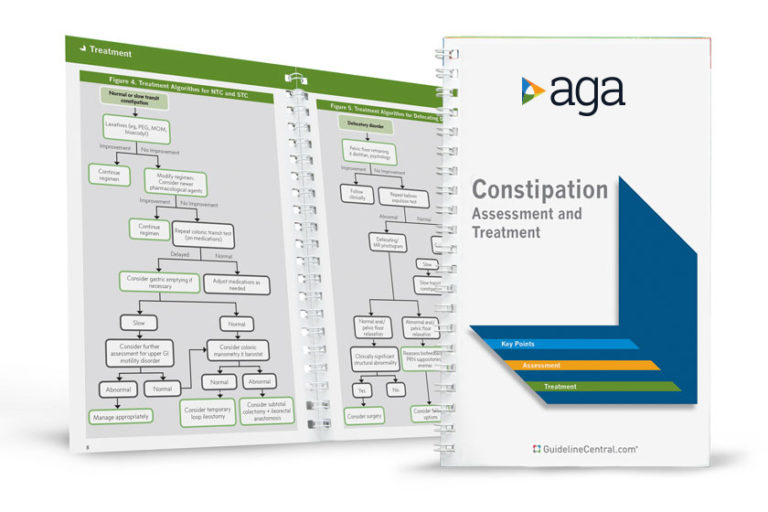 Official AGA Institute quick-reference tools provide healthcare providers and students with instant access to current guidelines and clinical care pathways in a clear, concise format. AGA Institute pocket guides are available in print and digital form.
Member                     Non-Member