Special Gastro issue: Entering the Era of Disease Modification in IBD
Image challenge: An unusual cause of recurrent subepithelial mass in the stomach
Who came out victorious during this year's AGA Shark Tank competition?
Announcing the 2022 AGA Annual Business Meeting
Solutions to racial inequalities in colorectal cancer
FDA recommends switch to partially or fully disposable duodenoscope models
DDW® 2022 speakers you should know
Removing barriers to high-value IBD care
Announcing unique EoE guideline education program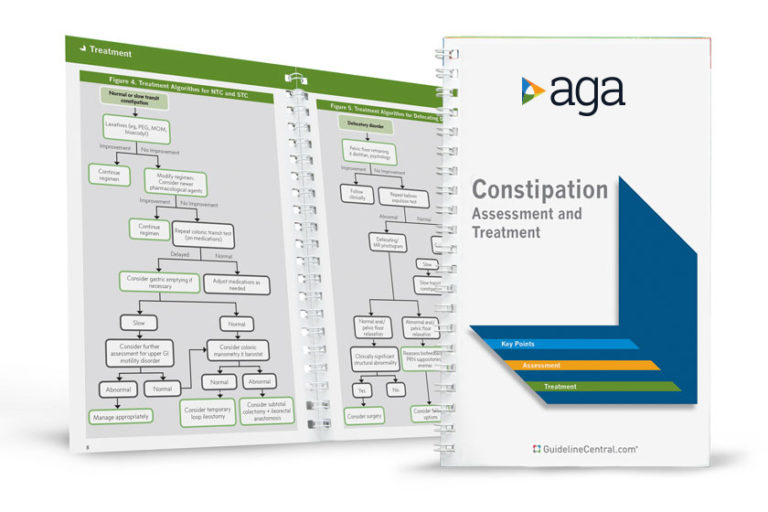 Official AGA Institute quick-reference tools provide healthcare providers and students with instant access to current guidelines and clinical care pathways in a clear, concise format. AGA Institute pocket guides are available in print and digital form.
Member                     Non-Member