What you wish you knew in GI fellowship
Congrats to these five AGA members
Experts release new management strategies for malignant colorectal polyps
How can we combat health disparities in GI?
Prestigious AGA publications seek new editors-in-chief
Help raise awareness of C diff and earn CME
CGH releases its first GI cancer-themed issue
Are you ready to submit an abstract for DDW®?
[Webinar] GI fellows and postdocs: Our next presidential town hall is for you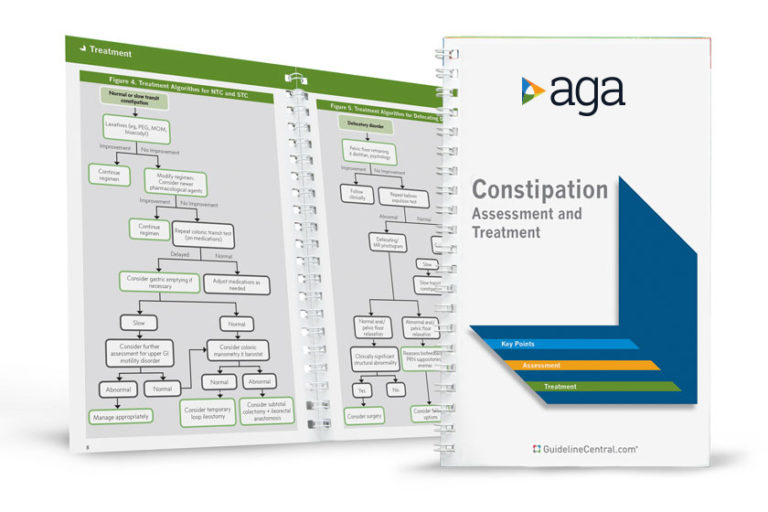 Official AGA Institute quick-reference tools provide healthcare providers and students with instant access to current guidelines and clinical care pathways in a clear, concise format. AGA Institute pocket guides are available in print and digital form.
Member                     Non-Member