AGA planning extensive microbiome education at DDW
DDW® 2019 registration is now open
What's next for the AGA Center for Gut Microbiome Research and Education?
Image challenge: An unusual cause of esophageal obstruction and hematemesis
The next great idea in GI tech may be yours
Fellows and early career GIs: AGA workshop on advancing your GI career
Subsidize your travel costs to DDW® 2019 with an AGA Abstract Award
Gut Microbiota Summit early bird rates end in 5 days
Image challenge: Diffuse abdominal pain with a rare cause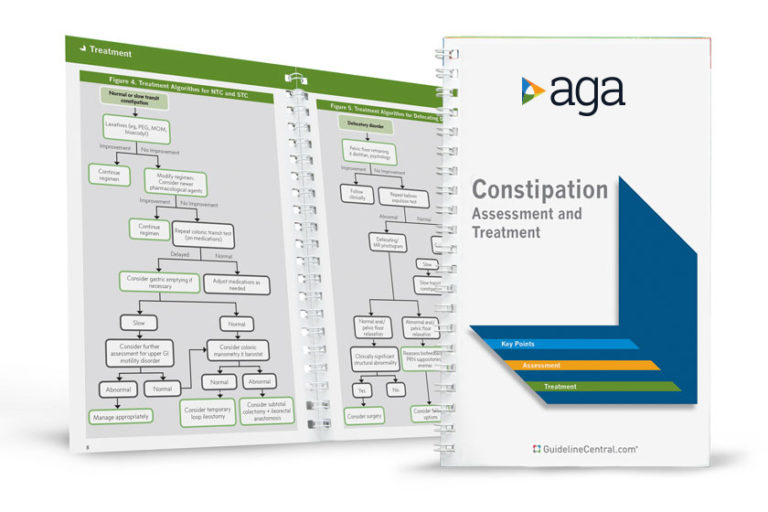 Official AGA Institute quick-reference tools provide healthcare providers and students with instant access to current guidelines and clinical care pathways in a clear, concise format. AGA Institute pocket guides are available in print and digital form.
Member                     Non-Member