Which members are on this year's ballot?
Innovating in your practice: Overcoming barriers to create new opportunities
New video on colonoscopy prep
Meet a rising star in fecal incontinence research
New Colorectal Cancer Awareness Month resources for your practice and patients
You can never know too much about probiotics
This weekend is for women in GI
The ultimate diet and nutrition primer on the gut microbiota
Dr. Vaibhav Wadhwa advocates for step therapy reform in Florida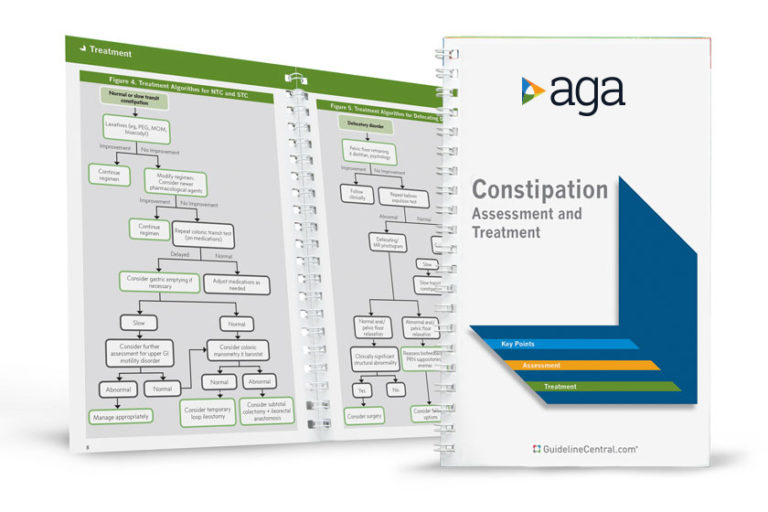 Official AGA Institute quick-reference tools provide healthcare providers and students with instant access to current guidelines and clinical care pathways in a clear, concise format. AGA Institute pocket guides are available in print and digital form.
Member                     Non-Member