Congratulations, 2022 GI fellowship graduates!
Good news: 5 more years of FMT data
Play along with a new gastric intestinal metaplasia guidelines game
Help your research project take off with an AGA Pilot Award
New practice resource: Coding guide for CRC screening
How you can create an inclusive environment for your LGBTQI+ patients 
Image challenge: Blue foreign body in the esophagus
AGA welcomes new AGA Research Foundation Executive Board members
Access the 2022 AGA Summit on Pancreatic Diseases and IBD on-demand sessions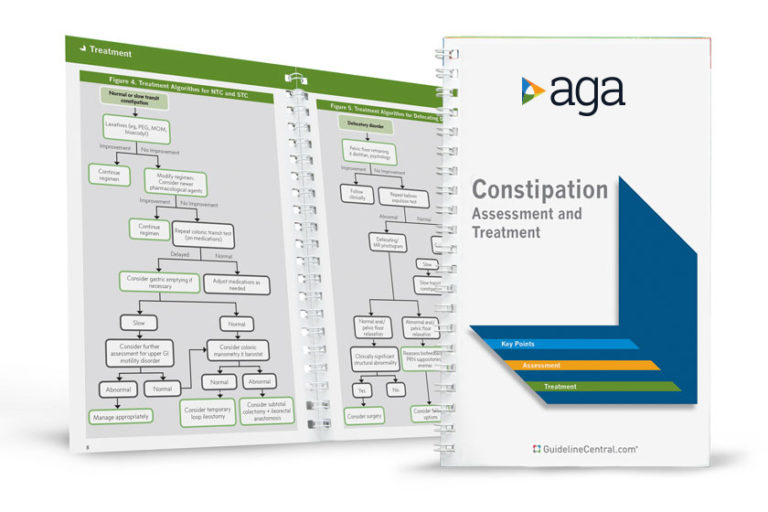 Official AGA Institute quick-reference tools provide healthcare providers and students with instant access to current guidelines and clinical care pathways in a clear, concise format. AGA Institute pocket guides are available in print and digital form.
Member                     Non-Member