Stay up to date this Colorectal Cancer Awareness Month
New guidance: management of ICIs and bariatric surgery in cirrhosis patients
5 CV Mistakes Every Gastroenterologist Should Avoid
AGA condemns acts of intimidation and violence
Collaboration spotlight: How digital navigation program is helping this GI practice.
Introducing the FDA Digital Health Center of Excellence
Friends in high places: AGA allies with new leadership posts
CRC patient case: Change in bowel habits and next screening
CMS allows MIPS reporting relief for 2020 performance period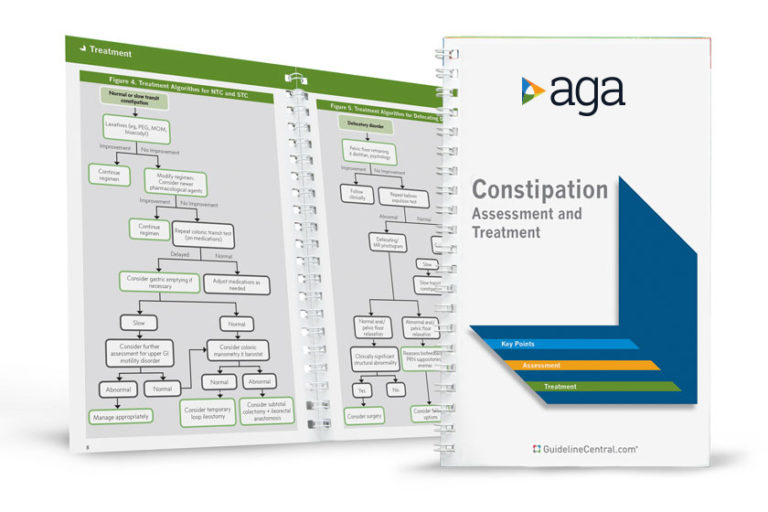 Official AGA Institute quick-reference tools provide healthcare providers and students with instant access to current guidelines and clinical care pathways in a clear, concise format. AGA Institute pocket guides are available in print and digital form.
Member                     Non-Member