Are there early signs of pancreatic cancer?
Not all varices are from cirrhosis
New AGA course to help GIs increase CRC screenings
Research matters: Three gastroenterologists advancing liver research
New CPU alert: Endoscopic approach to recurrent acute and chronic pancreatitis
Now recruiting: New DEI initiative focuses on clinical research
AGA brings together 100+ women in GI
Nordic CRC study: 3 things to know + talking points for patients
Improve your bedside teaching skills on Oct. 27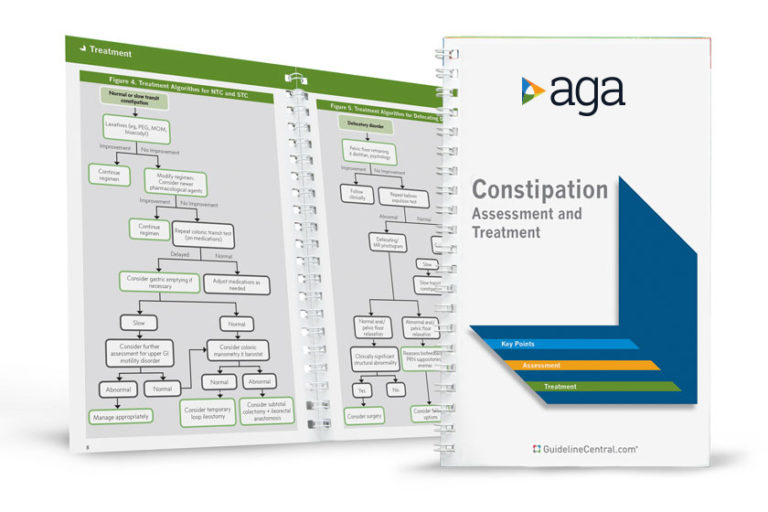 Official AGA Institute quick-reference tools provide healthcare providers and students with instant access to current guidelines and clinical care pathways in a clear, concise format. AGA Institute pocket guides are available in print and digital form.
Member                     Non-Member