Take action: Turn up the heat on prior auth
Wanted: Site to participate in health disparities in IBD project
Our CRC Awareness Month journal roundup
Drs. David Lieberman, Elizabeth Rajan and more talk GI innovations
The management of inflammatory bowel disease in pregnancy
History, uses and performance of transnasal endoscopy
Image challenge: A rare case of ileocecal intussusception in an adult
AGA Perspectives debate: Is proactive therapeutic drug monitoring the way to go?
Happy Colorectal Cancer Awareness Month!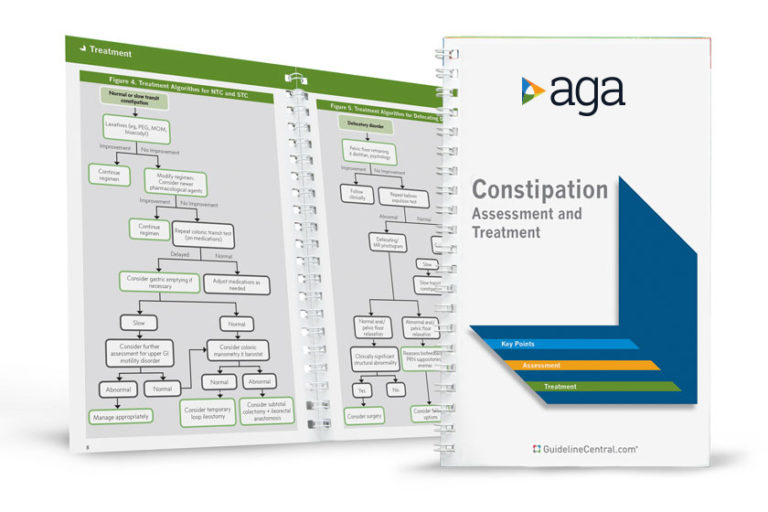 Official AGA Institute quick-reference tools provide healthcare providers and students with instant access to current guidelines and clinical care pathways in a clear, concise format. AGA Institute pocket guides are available in print and digital form.
Member                     Non-Member