This weekend is for women in GI
The ultimate diet and nutrition primer on the gut microbiota
Dr. Vaibhav Wadhwa advocates for step therapy reform in Florida
Are you ready to celebrate 50 years of DDW®?
FDA approves record number of medical devices
Image challenge: A first ileus event in an elderly man with malrotation
From investigating GERD to exploring Belgium forests: Get to know Ans Pauwels, PhD, MPharmSc
Continuing board certification vision report includes many sound recommendations on MOC
AGA continues to advocate for patient protections in step therapy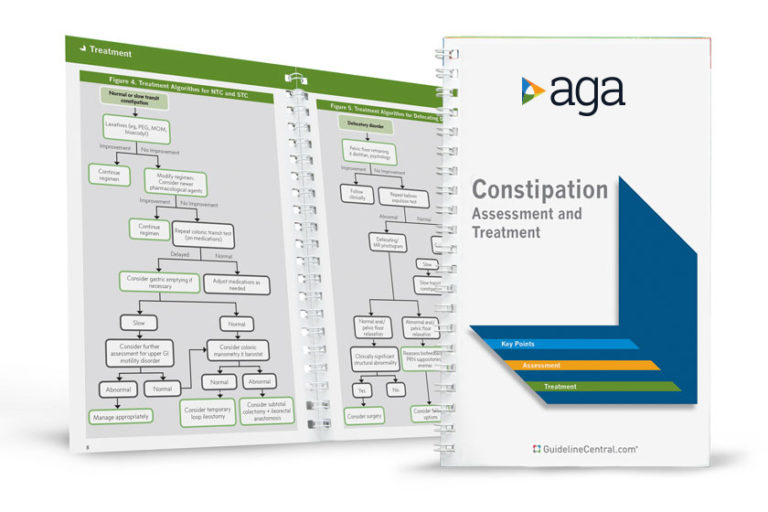 Official AGA Institute quick-reference tools provide healthcare providers and students with instant access to current guidelines and clinical care pathways in a clear, concise format. AGA Institute pocket guides are available in print and digital form.
Member                     Non-Member