AGA collaborative will influence measures for future reporting
Important update on patient safety during FMT
How can we help patients with complicated IBD avoid surgery?
Image challenge: Small bowel necrosis after colonoscopy
The AGA Institute Council's roundup of DDW® 2019
Now accepting applications: A look at the 2020 AGA grants cycle 
Dr. Younossi presents at congressional briefing on International NASH Day
Want 5 percent off the ultimate course for NPs and PAs?
Virtual reality is coming to GI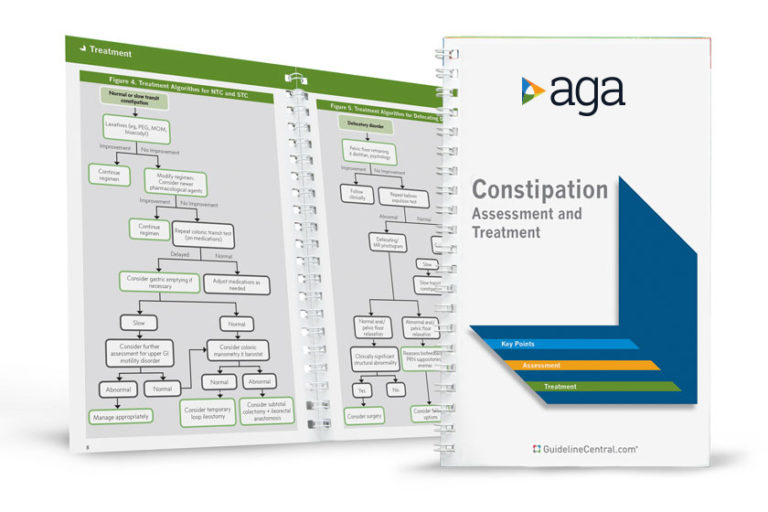 Official AGA Institute quick-reference tools provide healthcare providers and students with instant access to current guidelines and clinical care pathways in a clear, concise format. AGA Institute pocket guides are available in print and digital form.
Member                     Non-Member