What factors determine if a pediatric IBD patient is at high risk for complications?
Image challenge: Unusual fever and diarrhea in an infant
Get to know this rock star IBS researcher and mom
An immersion in best practices for treating IBD for APPs
Registration now open for 2019 AGA Partners in Value
Guideline open for public comment: Cancer surveillance in gastric intestinal metaplasia
IBD patient education pages – new look and more in-depth information
Image challenge: A fierce battle in the liver to kill the enemy from the gut
Image challenge: A Painful Diagnosis to Swallow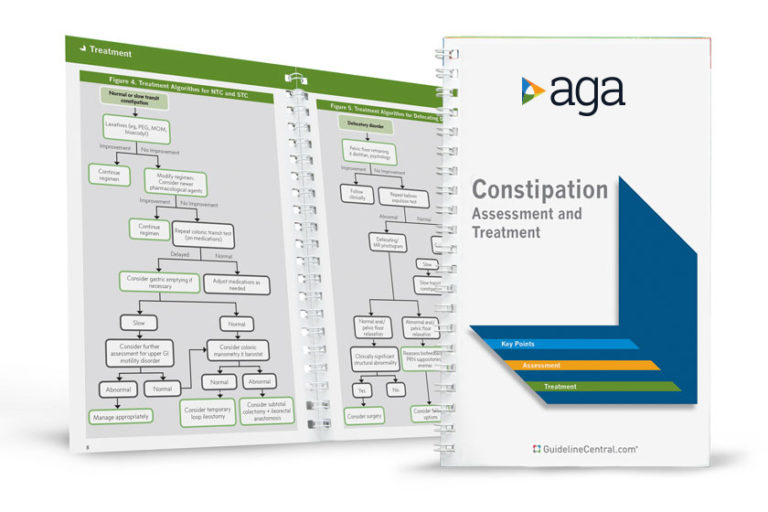 Official AGA Institute quick-reference tools provide healthcare providers and students with instant access to current guidelines and clinical care pathways in a clear, concise format. AGA Institute pocket guides are available in print and digital form.
Member                     Non-Member