DDSEP® 10 will be available at DDW® 2022
Congrats to the 2022 AGA Institute Council Award recipients
Happy Mother's Day to all the moms in medicine
Not attending DDW® in person? Catch the AGA Postgraduate Course virtually!
May is Celiac Disease Awareness Month
Coronavirus-associated bleeding esophageal ulcerations
New CPUs: Diet for IBS treatment and personalized GERD management
Inspire the GI science community with your idea
Five tips to maximize your Trainee and Early Career Networking Hour experience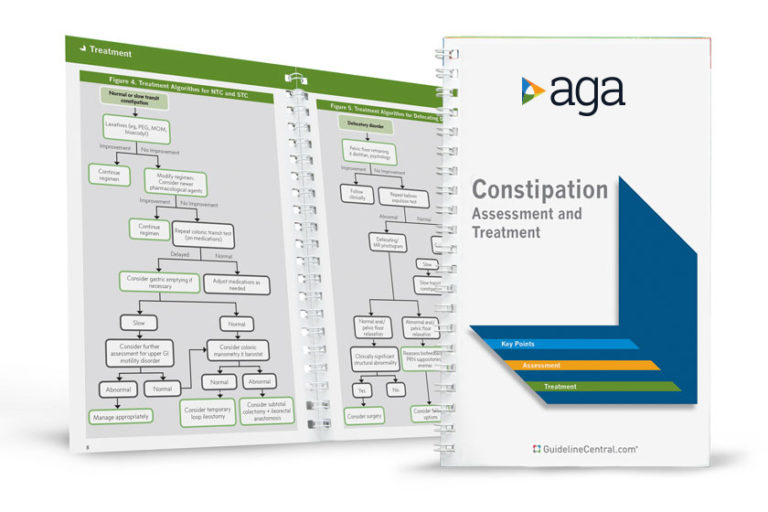 Official AGA Institute quick-reference tools provide healthcare providers and students with instant access to current guidelines and clinical care pathways in a clear, concise format. AGA Institute pocket guides are available in print and digital form.
Member                     Non-Member