Blog: How many people in the US have abdominal pain and what do they do about it?
AGA celebrates National Hispanic Heritage Month
You check on patients, now we check on you
AGA leaders meet with federal regulators to advocate for coverage of the full screening continuum
Call for original IBD abstracts
Image challenge: Colonic bluish–black patches in a patient with Crohn's disease
Learn about the impact of EGIDs on IBD patients
Clinical Practice Update: Dysplasia management in patients with IBD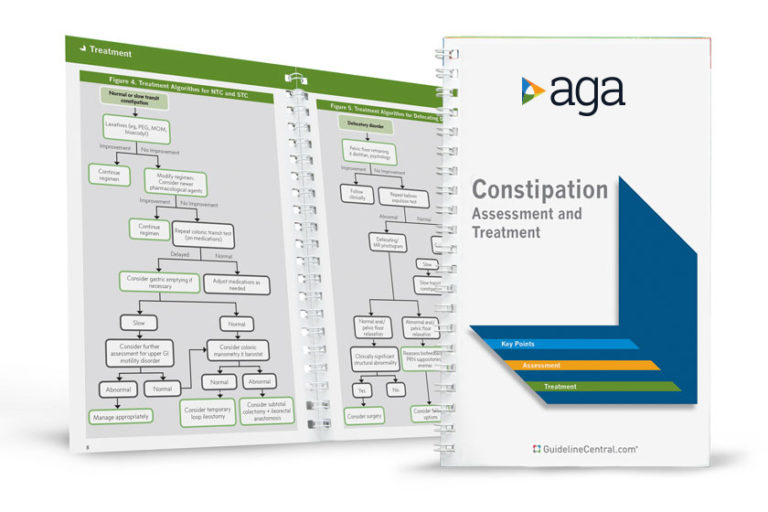 Official AGA Institute quick-reference tools provide healthcare providers and students with instant access to current guidelines and clinical care pathways in a clear, concise format. AGA Institute pocket guides are available in print and digital form.
Member                     Non-Member