Meet our 2023 AGA Research Foundation awardees
Review your reported provider data in Open Payments
Attend the AGA PG Course next Saturday – no planes or trains needed!
What you need to know before DDW® 2023
Call for applications: new Cedars-Sinai program for dietary IBD education and training
Get ready for these can't-miss sessions at DDW® 2023
Plan your meeting: trainee events at DDW® 2023
AGA Academy of Educators recommended sessions for DDW 2023
Your hub during DDW: Visit AGA Central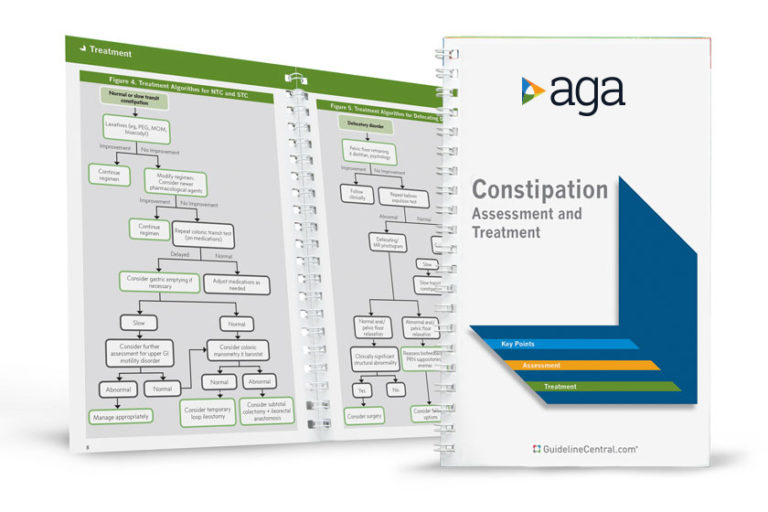 Official AGA Institute quick-reference tools provide healthcare providers and students with instant access to current guidelines and clinical care pathways in a clear, concise format. AGA Institute pocket guides are available in print and digital form.
Member                     Non-Member