New COVID-19 relief for QPP participants in 2020
Featured Microbiome Investigator: Josephine Ni, MD
What to look for in clinical studies of probiotics
Let's celebrate! AGA Graduation Party is Monday, June 29
Functional heartburn or refractory reflux disease?
Blog: diarrhea and other gastroenterologic effects of COVID-19
Discuss IBS in a way that engages your patients
Put the press on GI bleeding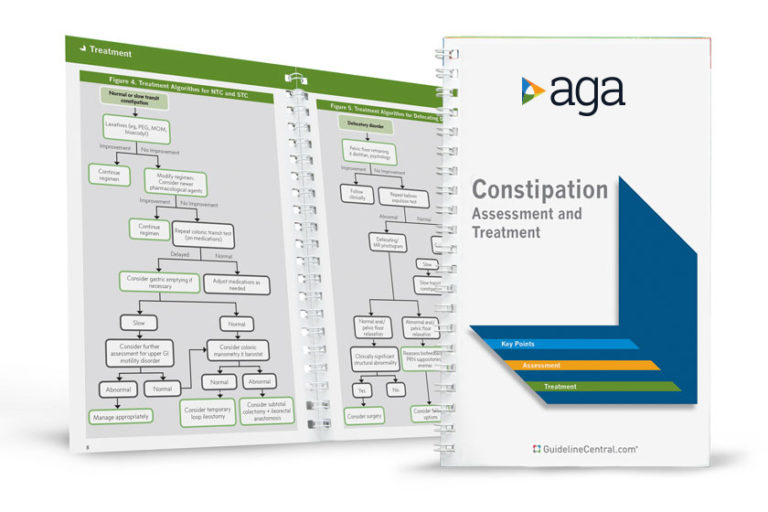 Official AGA Institute quick-reference tools provide healthcare providers and students with instant access to current guidelines and clinical care pathways in a clear, concise format. AGA Institute pocket guides are available in print and digital form.
Member                     Non-Member