Let's celebrate! It's our 125th anniversary
Register for two Gastro Bites sessions in November
Final chance to join an AGA committee or council
New ulcerative colitis guideline open for public comment
Clinical Practice Update: How to manage refractory celiac disease
Funding available for research on health care inequities
Would you like your team to know more about short bowel syndrome?
New AGA guideline ranks the most effective drugs for weight loss
Now accepting DDW® 2023 abstract submissions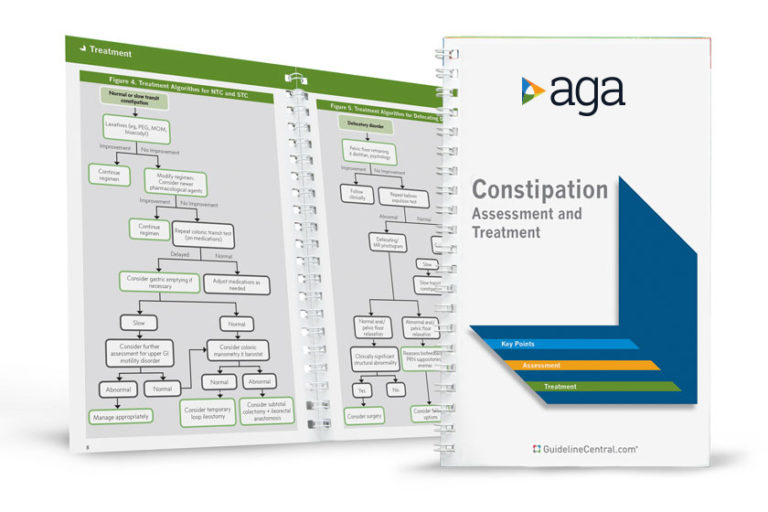 Official AGA Institute quick-reference tools provide healthcare providers and students with instant access to current guidelines and clinical care pathways in a clear, concise format. AGA Institute pocket guides are available in print and digital form.
Member                     Non-Member