It's a journal! AGA welcomes Gastro Hep Advances
AGA delivers comments to NIH on achieving racial/ethnic equity
Blog: Which microbes mediate the effects of fecal microbiota transplantation and how?
Noted GI Thomas A. Brasitus dies
Image challenge: chronic dysphagia, wheezing and poor weight gain in a 2-year-old male patient
Technical aspects of duodenoscope design that contribute to infections
No more surprise bills: Private insurance plans must cover the full colorectal cancer screening continuum
Help us advance diversity in GI
Two new abstract awards help fund your travel to DDW 2022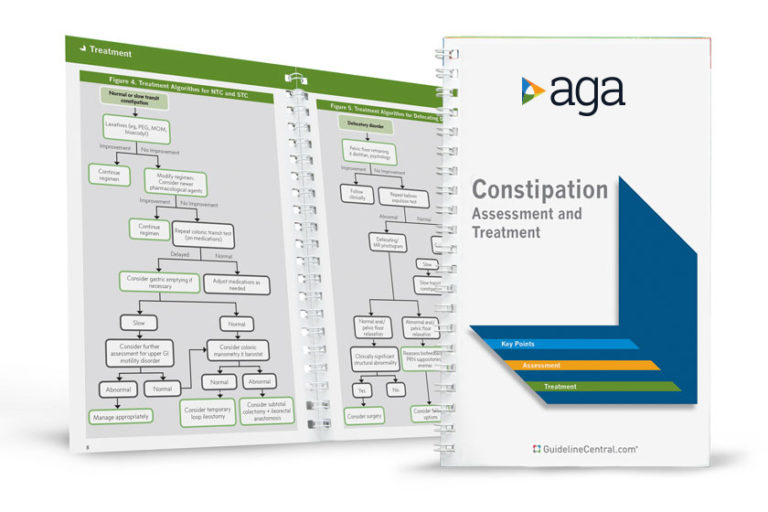 Official AGA Institute quick-reference tools provide healthcare providers and students with instant access to current guidelines and clinical care pathways in a clear, concise format. AGA Institute pocket guides are available in print and digital form.
Member                     Non-Member