To biopsy or not to biopsy the papilla?
Discover practical IBS tips for your clinical practice
AGA recommends intragastric balloons as a top weight loss strategy for obese patients
Your game plan for helping IBD patients with COVID-19
Call for new AGA guideline topics
Roundtable wrap-up: Appropriate referral for endoscopic polyp removal
Image challenge: a mass resembling a thrombosed hemorrhoid
[Free registration] Last chance to win for the #AGAPG
Now on-demand: GI Forging Forward lecture series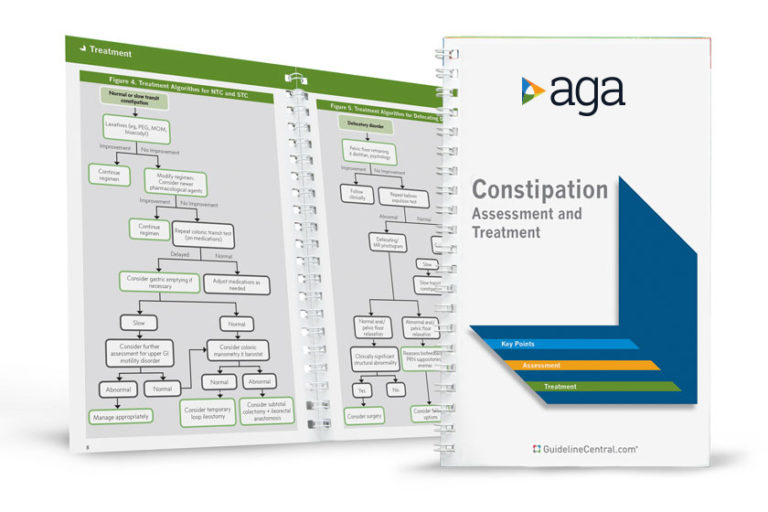 Official AGA Institute quick-reference tools provide healthcare providers and students with instant access to current guidelines and clinical care pathways in a clear, concise format. AGA Institute pocket guides are available in print and digital form.
Member                     Non-Member