Introducing the GI COVID-19 Connection
Multigene panel testing for colorectal cancer: For all or just for some?
Deep dive into artificial intelligence in gastroenterology
New COVID-19 guidance for gastroenterologists
Now open: DDW 2020 ePosters and ePapers site
Win! CMS to pay for phone visits same as in-person appointments
New features enhance AGA Community
CMS suspends Advance Payment Program
New guideline recommends topical steroids as first-line treatment for EoE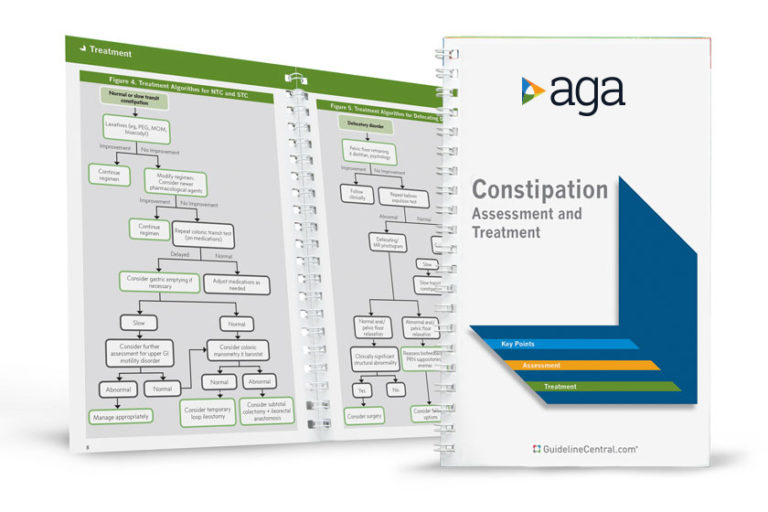 Official AGA Institute quick-reference tools provide healthcare providers and students with instant access to current guidelines and clinical care pathways in a clear, concise format. AGA Institute pocket guides are available in print and digital form.
Member                     Non-Member