2023 AGA Postgraduate Course contest rules
DDW® 2023: Here for knowledge
Network with GI tech thought leaders
Young, gifted and Black: 3 GIs making an impact
Treating gastrointestinal toxicities from cancer immunotherapy
Special podcast crossover episode with Liver Fellow Network 
Need a reason to visit Prague this year?
AGA's GI Opportunity Fund invests in EndoSound®
5 IBD updates from the 2023 Crohn's & Colitis Congress®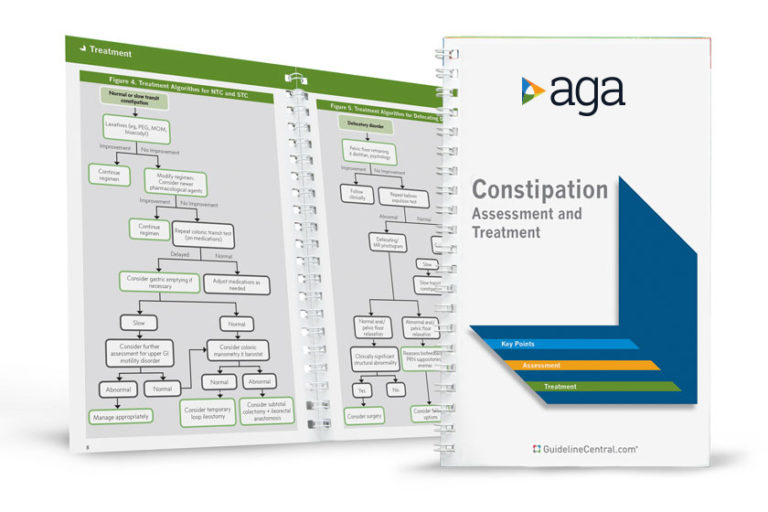 Official AGA Institute quick-reference tools provide healthcare providers and students with instant access to current guidelines and clinical care pathways in a clear, concise format. AGA Institute pocket guides are available in print and digital form.
Member                     Non-Member