Enhance your knowledge and comfort with electrosurgery
A few days left until the virtual AGA Postgraduate Course
Image challenge: A bad gut feeling
FDA clears first AI tech for gastroenterology
Ask the experts: intragastric balloons guideline
Women are leading the way in GI innovation
Mentorship podcast, part 2 – The early career experience
To biopsy or not to biopsy the papilla?
Discover practical IBS tips for your clinical practice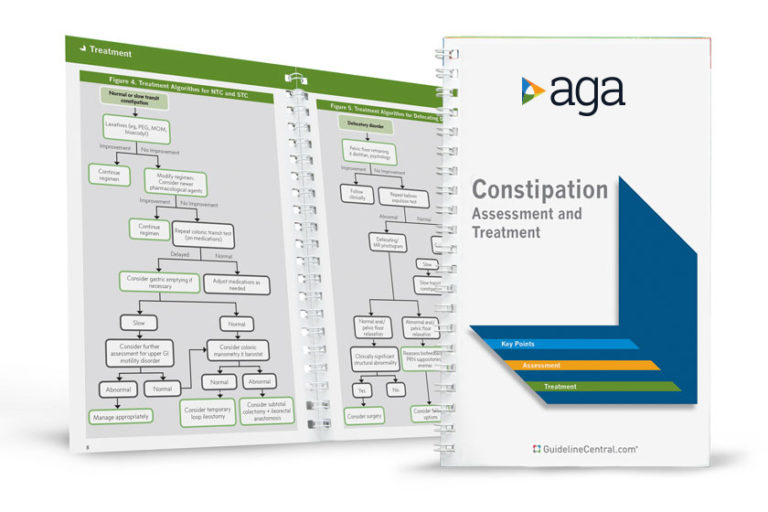 Official AGA Institute quick-reference tools provide healthcare providers and students with instant access to current guidelines and clinical care pathways in a clear, concise format. AGA Institute pocket guides are available in print and digital form.
Member                     Non-Member