Image challenge: two incidental esophageal masses
Steps you must take to get max Medicare reimbursement for phone visits
Remember to attest to or send back your Provider Relief Fund payment
View cutting-edge science on the DDW® 2020 ePosters and ePapers site
Introducing the GI COVID-19 Connection
Multigene panel testing for colorectal cancer: For all or just for some?
Deep dive into artificial intelligence in gastroenterology
New COVID-19 guidance for gastroenterologists
Now open: DDW 2020 ePosters and ePapers site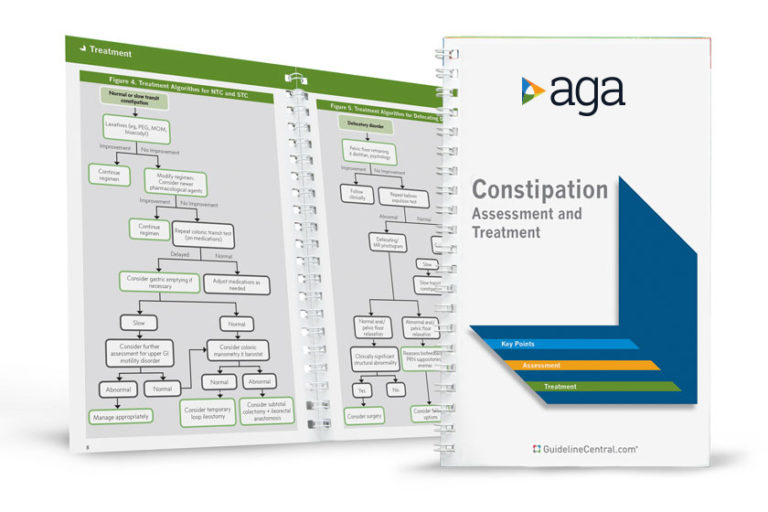 Official AGA Institute quick-reference tools provide healthcare providers and students with instant access to current guidelines and clinical care pathways in a clear, concise format. AGA Institute pocket guides are available in print and digital form.
Member                     Non-Member