New AGA guidelines on the medical management of moderate-to-severe Crohn's disease
Thanks for another great DDW®!
Get to know our 116th president: John M. Inadomi, MD, AGAF
New cirrhosis guideline open for public comment
Endoscopic practice post-COVID-19: What endoscopists need to know
AGA Presidential Plenary reflects on challenges and accomplishments during the pandemic
New AGA guidance: stop COVID-19 testing prior to endoscopy
Gastro Cards: Instant information at the press of a button
May 24 AGA/Rx.Health webinar focuses on the impact of digital GI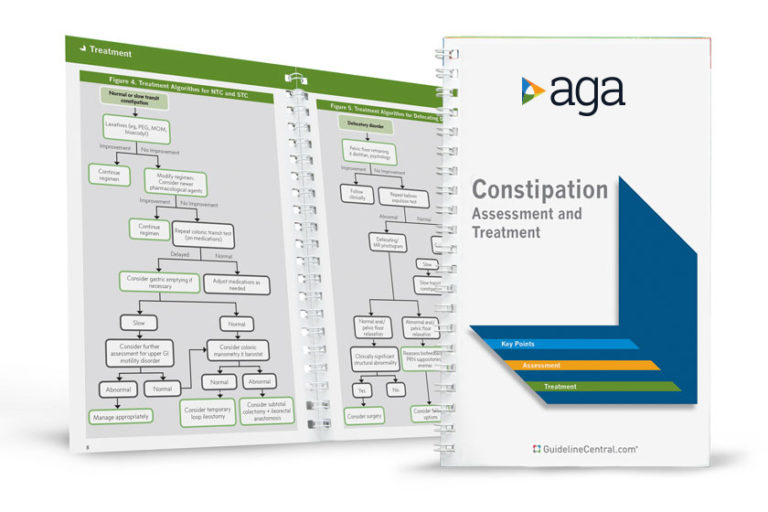 Official AGA Institute quick-reference tools provide healthcare providers and students with instant access to current guidelines and clinical care pathways in a clear, concise format. AGA Institute pocket guides are available in print and digital form.
Member                     Non-Member