Contribute to a themed issue of Gastroenterology focusing on colorectal cancer research
Inside AGA's meeting with FDA on fecal microbiota transplantation
Image challenge: A fatal cause of small bowel obstruction
AGA collaborative will influence measures for future reporting
Important update on patient safety during FMT
How can we help patients with complicated IBD avoid surgery?
Image challenge: Small bowel necrosis after colonoscopy
The AGA Institute Council's roundup of DDW® 2019
Now accepting applications: A look at the 2020 AGA grants cycle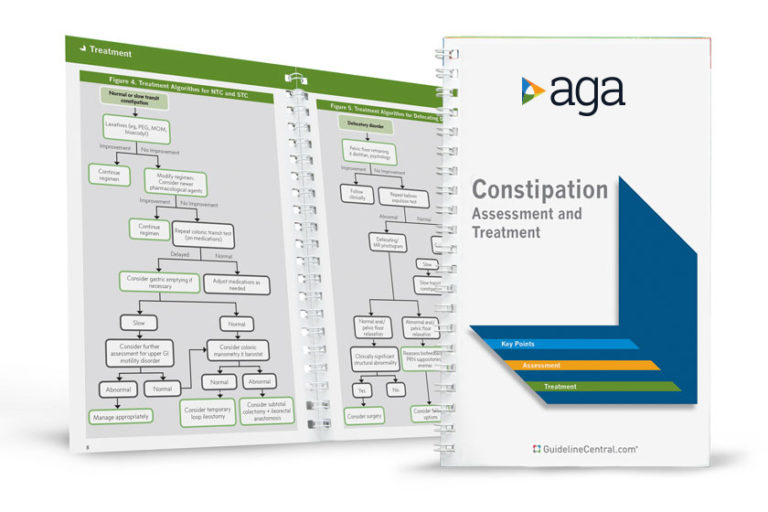 Official AGA Institute quick-reference tools provide healthcare providers and students with instant access to current guidelines and clinical care pathways in a clear, concise format. AGA Institute pocket guides are available in print and digital form.
Member                     Non-Member