New podcast for C. difficile Awareness Month
Is LINX the way to go for GERD surgery? No.
Innovation in GI: What's the next big thing?
Is red wine consumption good for your intestinal microbiome?
New guidance: managing subepithelial lesions during endoscopies
Reflecting on 125 years of improving digestive health with AGA past presidents
Last call: We want to read your abstract
Introducing the inaugural Young Guts Scholar Program recipients
Two of our favorite #WomeninGI in the news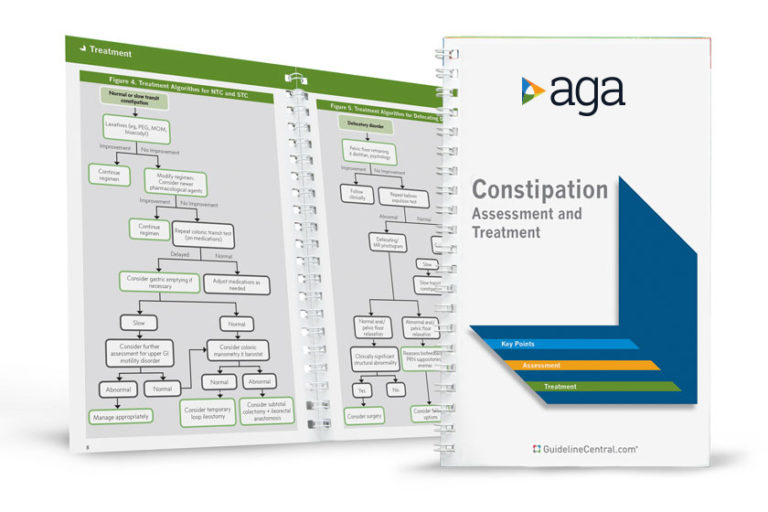 Official AGA Institute quick-reference tools provide healthcare providers and students with instant access to current guidelines and clinical care pathways in a clear, concise format. AGA Institute pocket guides are available in print and digital form.
Member                     Non-Member