What are the risks from surgery when removing colorectal polyps?
Major victory: Congress mitigates 4% cut to Medicare physician payments
New research fellowship supports undergraduate minority students
Small Talk, Big Topics bonus holiday episode
Help improve AGA's online clinical guidance
Remembering Martin Brotman, MD, AGAF
Top 20 high-impact basic research articles
Nutrition for the clinical GI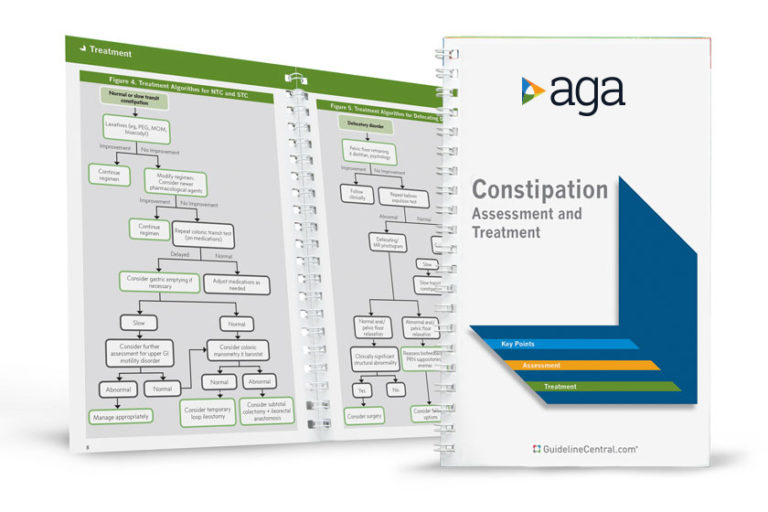 Official AGA Institute quick-reference tools provide healthcare providers and students with instant access to current guidelines and clinical care pathways in a clear, concise format. AGA Institute pocket guides are available in print and digital form.
Member                     Non-Member