And Gastro Hep Advances makes five
Everything you need to know about dyssynergic defecation
Congrats to the 45 researchers selected for 2021 AGA Research Foundation awards
Blog: How long does recurrent abdominal pain in children last?
Insights on IBD: How Can We Achieve Long-Term Success?
Announcing the XXXVII Pan American Congress of Gastroenterology
View cutting-edge research discoveries at DDW® 2021
Remembering Dr. Dawn Provenzale
Get a plan in place for GI cancers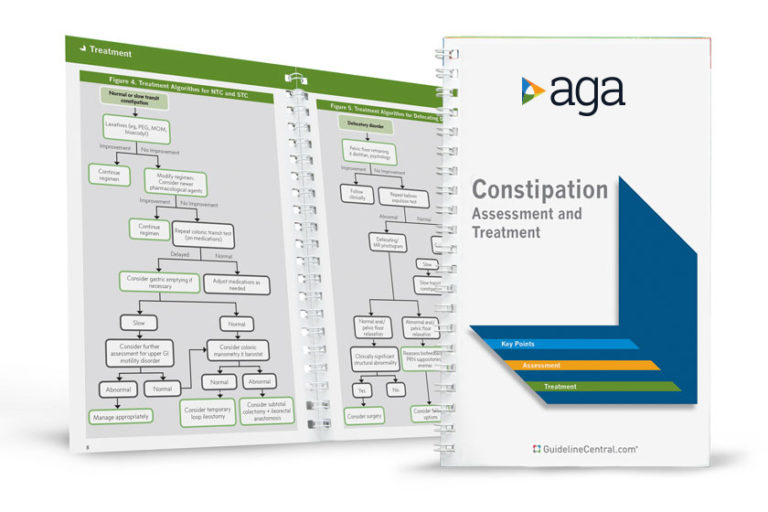 Official AGA Institute quick-reference tools provide healthcare providers and students with instant access to current guidelines and clinical care pathways in a clear, concise format. AGA Institute pocket guides are available in print and digital form.
Member                     Non-Member