Image challenge: Just diverticulitis? A very rare complication of a very common disease!
New: Aug 3. CARES Act Provider Relief Fund deadline for Medicaid and CHIP providers
How to work with other providers to help pregnant IBD patients
One week left to apply for a cancer research award
House appropriators approve FY21 Labor-HHS, MilCon-VA and Defense spending bills
GI societies urge administration to ease physicians' visa restrictions
Protect our profession in the next COVID-19 relief package
Image challenge: uncommon cause of chest pain in a 9-year-old boy with Crohn's disease
Congress needs your feedback: AGA COVID-19 Impact Survey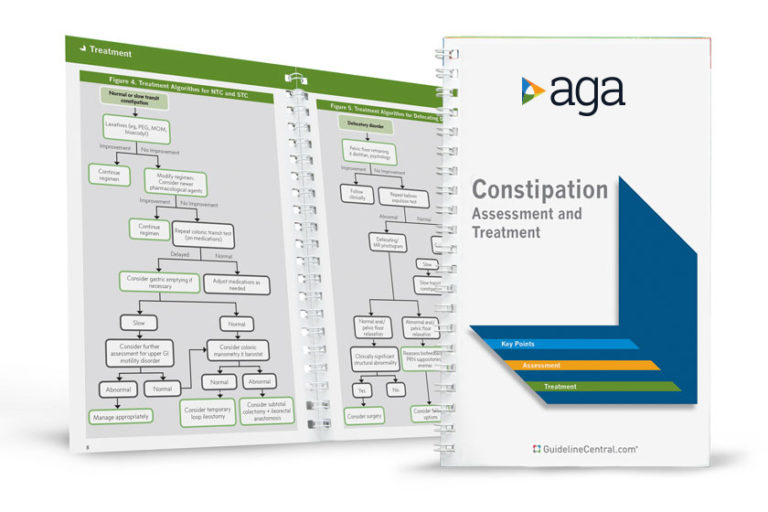 Official AGA Institute quick-reference tools provide healthcare providers and students with instant access to current guidelines and clinical care pathways in a clear, concise format. AGA Institute pocket guides are available in print and digital form.
Member                     Non-Member