Registration opens for 2023 Principles of GI for the NP and PA
USA Today covers campaign to stop UHC GI prior auth
Live from #DDW2023: How to navigate this massive meeting
Thank you to our AGA PAC supporters!
Congrats to the 2023 AGA Institute Council award recipients
What new duodenoscope designs mean for you
Save-the-dates: 2024 research awards announced
New CPU: EUS-guided gallbladder drainage in acute cholecystitis
Momentum growing: 175 groups oppose UHC prior auth policy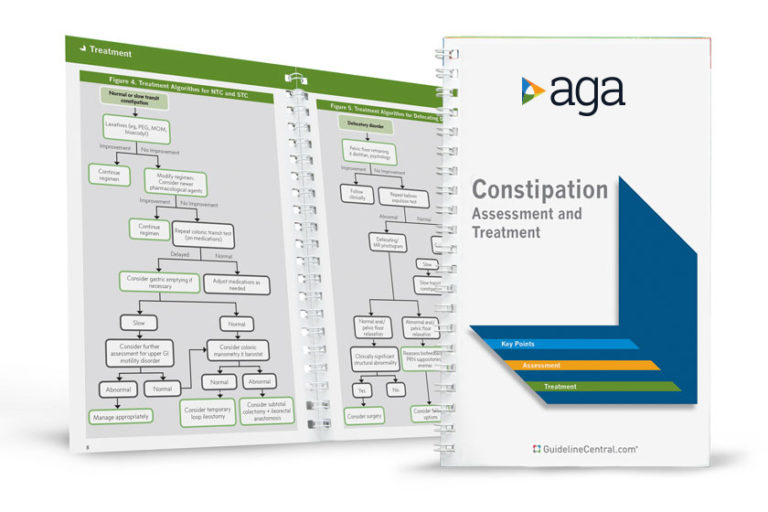 Official AGA Institute quick-reference tools provide healthcare providers and students with instant access to current guidelines and clinical care pathways in a clear, concise format. AGA Institute pocket guides are available in print and digital form.
Member                     Non-Member