AGA's GI Opportunity Fund makes first investment
It's the most wonderful time of year: Match Day!
A rare, autoimmune cause of intractable nausea and vomiting
What the election results mean for GI
Deadline approaching: Present at the 2023 Postgraduate Course
What are the effects of prednisolone in patients with severe alcoholic liver disease?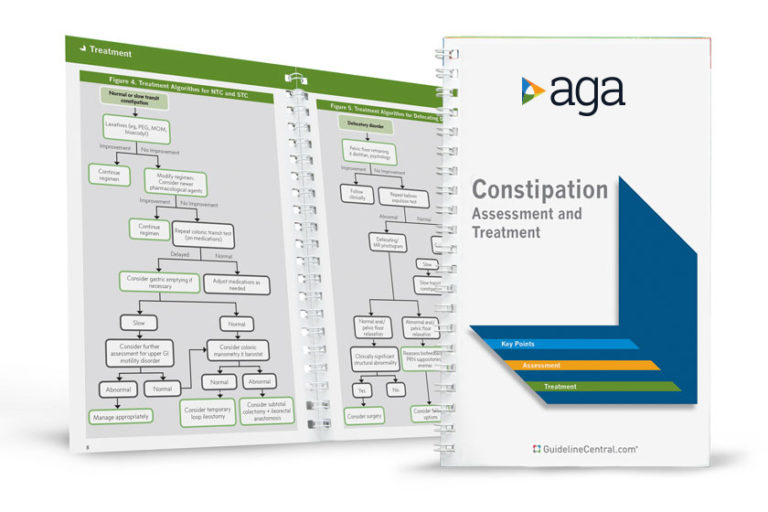 Official AGA Institute quick-reference tools provide healthcare providers and students with instant access to current guidelines and clinical care pathways in a clear, concise format. AGA Institute pocket guides are available in print and digital form.
Member                     Non-Member