Introducing our 2023 AGA Council chair-elect and section leaders
Registration opens for 2023 Principles of GI for the NP and PA
USA Today covers campaign to stop UHC GI prior auth
Live from #DDW2023: How to navigate this massive meeting
Thank you to our AGA PAC supporters!
Congrats to the 2023 AGA Institute Council Award recipients
What new duodenoscope designs mean for you
New joint guideline on chronic idiopathic constipation is first to recommend magnesium oxide and senna
Save-the-dates: 2024 research awards announced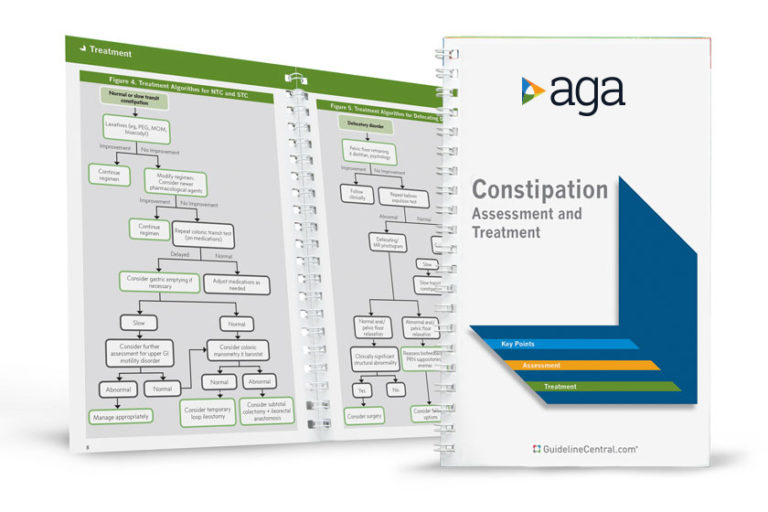 Official AGA Institute quick-reference tools provide healthcare providers and students with instant access to current guidelines and clinical care pathways in a clear, concise format. AGA Institute pocket guides are available in print and digital form.
Member                     Non-Member