Four vaccine recommendations for your patients with IBD
What causes different types of fatty liver disease?
Happy Liver Awareness Month
Prepare for board exam success with DDSEP 10®
Inaugural FORWARD scholars share their program experience
Clinical Practice Update: How to manage short bowel syndrome (SBS)
AGA President Dr. John Carethers named vice chancellor at UCSD
Celebrating another successful AGA Advocacy Day!
Crohn's & Colitis Congress® is open for registration and abstract submissions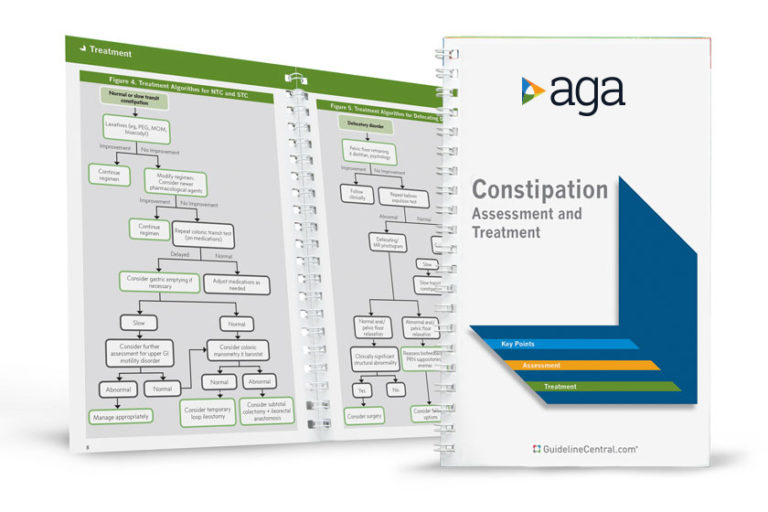 Official AGA Institute quick-reference tools provide healthcare providers and students with instant access to current guidelines and clinical care pathways in a clear, concise format. AGA Institute pocket guides are available in print and digital form.
Member                     Non-Member