ABIM to roll out new longitudinal maintenance pathway for GI in 2022
Explore key issues in IBD at one of four live webinars
Help your patients overcome diarrhea and constipation
What's your experience managing a UC patient with a fistula?
Prepare for and help prevent 2021 Medicare cuts to GI
What cutting edge research are you missing out on?
Expert guidance on screening for colorectal and pancreatic cancer in BRCA1 and BRCA2 carriers
From intention to action: How we're combatting racism and health disparities in GI
Remembering Dennis J. Ahnen, MD, AGAF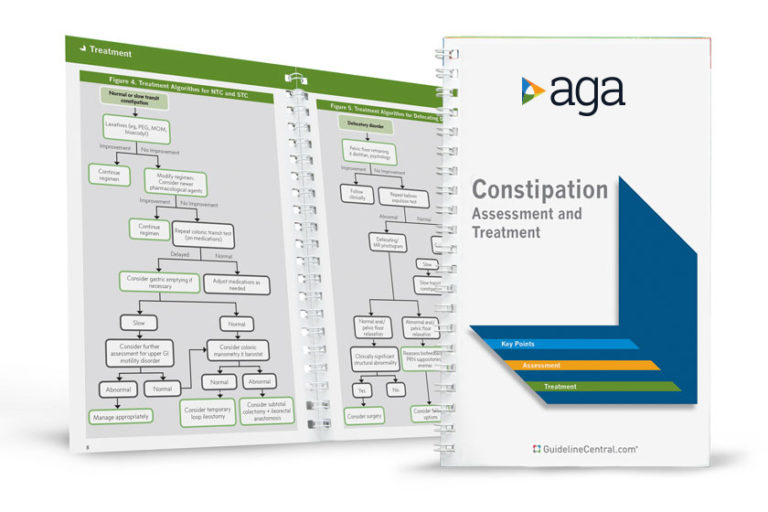 Official AGA Institute quick-reference tools provide healthcare providers and students with instant access to current guidelines and clinical care pathways in a clear, concise format. AGA Institute pocket guides are available in print and digital form.
Member                     Non-Member