AGA journals select new editorial fellows
Acute pancreatitis: 3 quality metrics to track
Limited time offer on DDW® 2021 access
Preparing for the NASH Epidemic – A Call to Action
Catch up on AGA research in just 15 minutes
Embrace the rainbow: Inclusion of the LGBTQI+ community in medicine
Have you accessed TIGE yet?
Register for the third session of Biosimilars: How to Make the Switch
How the sausage is made: An inside look at #DDW2021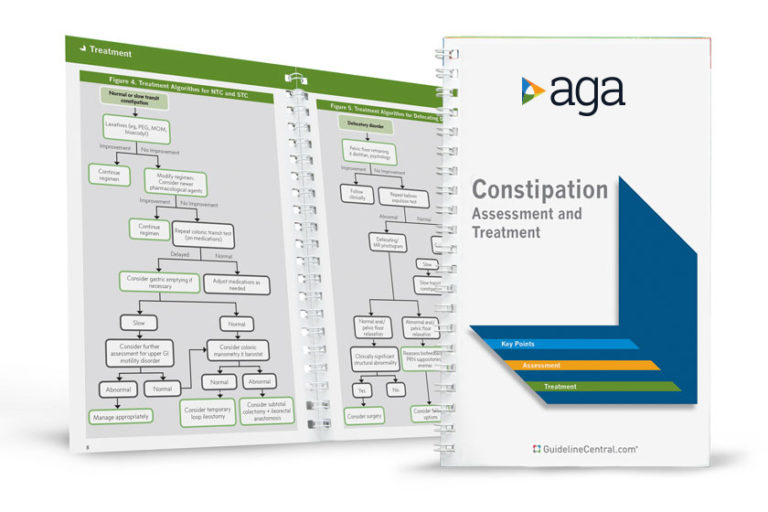 Official AGA Institute quick-reference tools provide healthcare providers and students with instant access to current guidelines and clinical care pathways in a clear, concise format. AGA Institute pocket guides are available in print and digital form.
Member                     Non-Member