AGA brings together 100+ women in GI
Nordic CRC study: 3 things to know + talking points for patients
Improve your bedside teaching skills on Oct. 27
New report: Physician views on race, ethnicity and diversity in gastroenterology
Four vaccine recommendations for your patients with IBD
What causes different types of fatty liver disease?
Happy Liver Awareness Month
Prepare for board exam success with DDSEP 10®
Inaugural FORWARD scholars share their program experience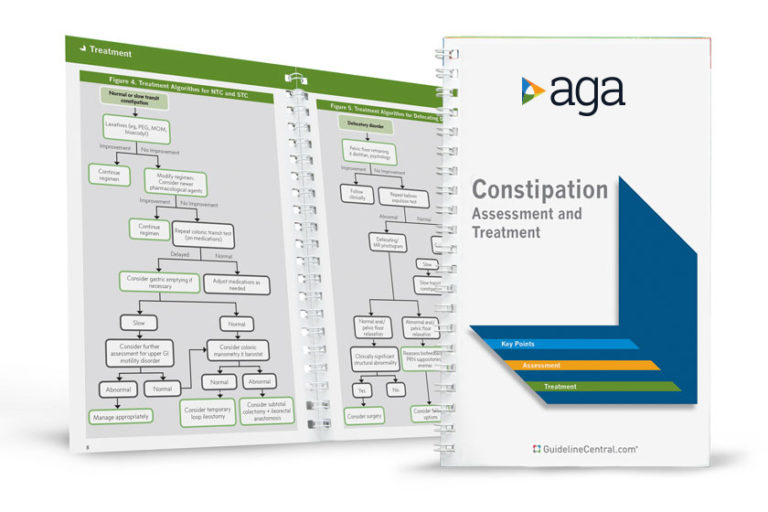 Official AGA Institute quick-reference tools provide healthcare providers and students with instant access to current guidelines and clinical care pathways in a clear, concise format. AGA Institute pocket guides are available in print and digital form.
Member                     Non-Member