Your Medicare claims won't be paid in 2020 without MBIs
Blog: Is there a treatment for patients with celiac disease who accidentally ingest gluten?
New tools released to support your care of patients
What patients need to know about surgery for IBD
Highlights from AGA's FDA engagement
Keeping up with duodenoscopes
2019 coding/reimbursement highlights
Two weeks left to join AGA's publications team
Image challenge: overeating and a wandering spleen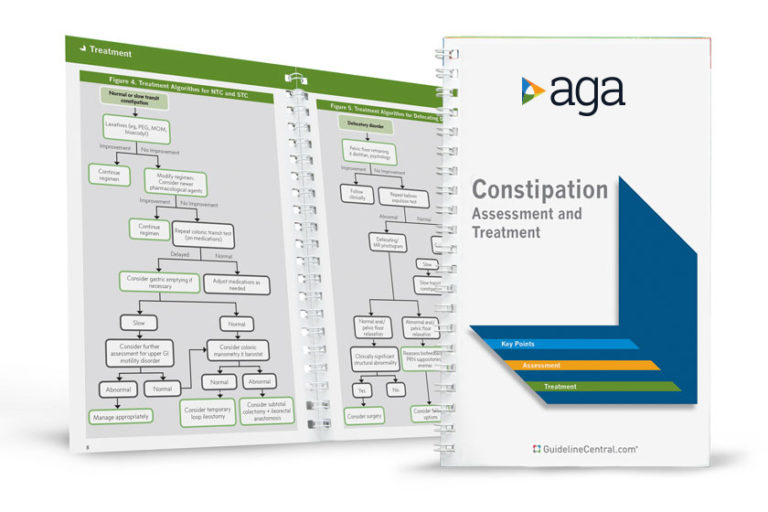 Official AGA Institute quick-reference tools provide healthcare providers and students with instant access to current guidelines and clinical care pathways in a clear, concise format. AGA Institute pocket guides are available in print and digital form.
Member                     Non-Member