Blog: How should we treat recurrent acute pancreatitis?
GI fellow spotlight: QI edition
Talking to your patients about ranitidine
FDA seeks innovative ideas for medical device sterilization
GI of the week: Arthur Beyder, MD, PhD
The AGA Postgraduate Course may be over, but the learning doesn't end
The importance of getting involved for gastroenterology
Image challenge: An unusual cause of colonic ulceration
Correct your MIPS score by Sept. 30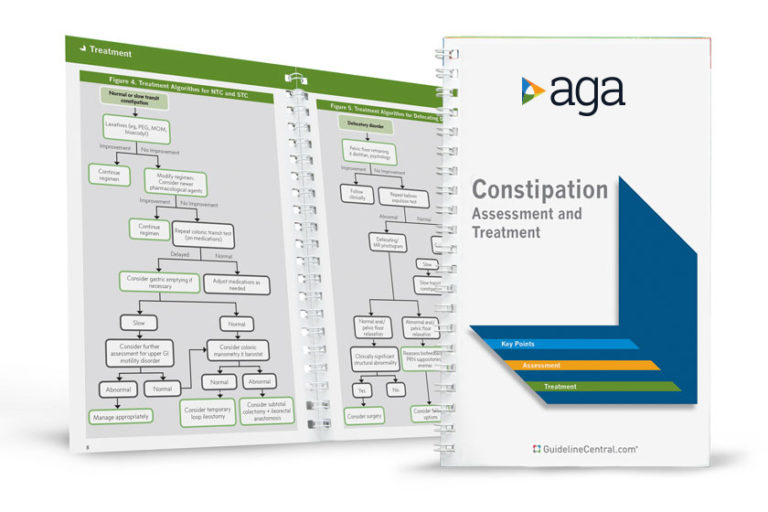 Official AGA Institute quick-reference tools provide healthcare providers and students with instant access to current guidelines and clinical care pathways in a clear, concise format. AGA Institute pocket guides are available in print and digital form.
Member                     Non-Member