AGA responds to New York Times article on duodenoscope infections
What patients need to know about living with IBD
Meet Jan. 23-25, 2020, in Austin, Texas, to transform IBD care
Are you ready for upcoming ABIM certification exams?
Potential for more research funding and drug payment overhaul
Update on GI societies' conversations with ABIM on MOC
Roundtable round up: How to meet your patients' nutritional needs
New AGA patient education on NAFLD and NASH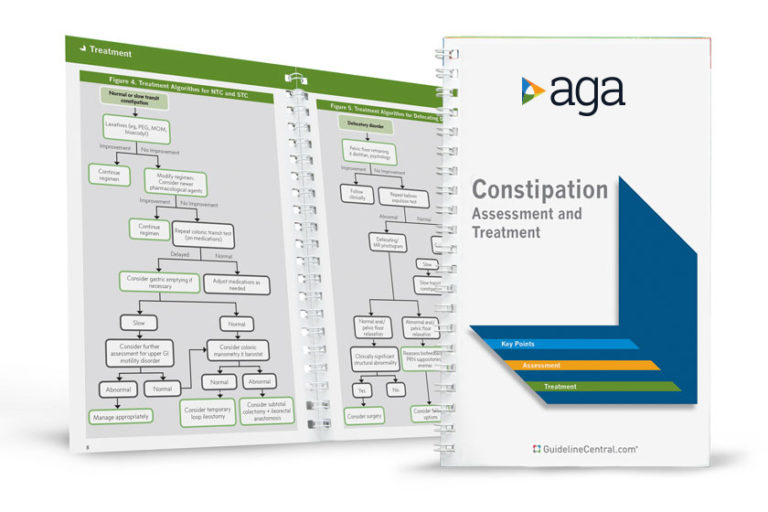 Official AGA Institute quick-reference tools provide healthcare providers and students with instant access to current guidelines and clinical care pathways in a clear, concise format. AGA Institute pocket guides are available in print and digital form.
Member                     Non-Member