Duodenoscope-related infections: Will history repeat itself?
Top 30 high-impact clinical research articles
Top 20 high-impact basic science research articles of 2021
We published 4 guidelines in 2021!
Image challenge: A rare case of an intestinal ulcer
Happy Holidays from Dr. Inadomi
My GEJ cancer patient can't tolerate treatment: What's next?
Blog: How do frailty and sarcopenia affect outcomes of patients with IBD?
Last call to apply: Investing in the Future program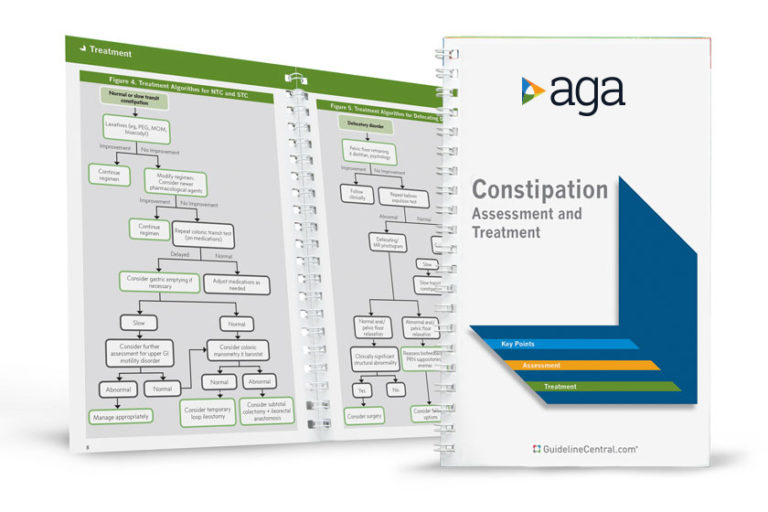 Official AGA Institute quick-reference tools provide healthcare providers and students with instant access to current guidelines and clinical care pathways in a clear, concise format. AGA Institute pocket guides are available in print and digital form.
Member                     Non-Member