AGA workshops champion women in GI
How to manage acute kidney injury (AKI) in patients with cirrhosis
GI payments face steep cuts unless Congress acts
New program on diagnosis and management of IBS and CIC
FDA approves first FMT therapy and issues guidance
AGA's GI Opportunity Fund makes first investment
It's the most wonderful time of year: Match Day!
A rare, autoimmune cause of intractable nausea and vomiting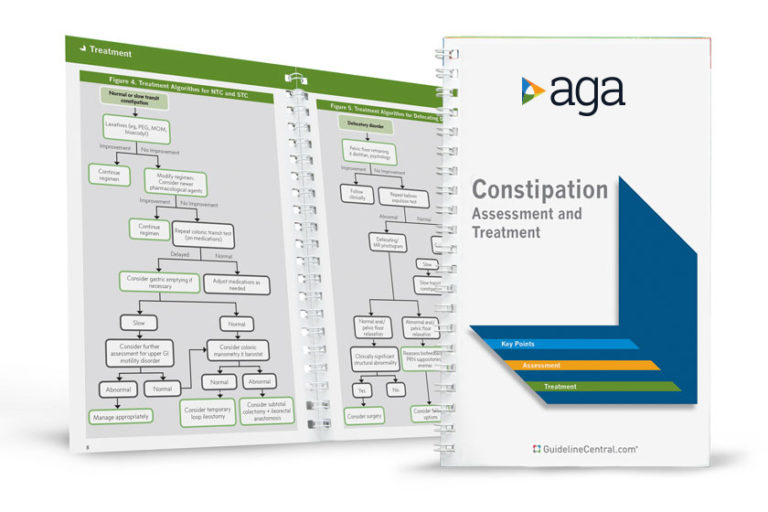 Official AGA Institute quick-reference tools provide healthcare providers and students with instant access to current guidelines and clinical care pathways in a clear, concise format. AGA Institute pocket guides are available in print and digital form.
Member                     Non-Member