Take an anatomical 3D journey on EGIDs
AGA doubles down on prior auth fight with UHC
Congratulations to our AGA Future Leader and FORWARD Scholar grads!
Easy ways you can support our membership awards
Time is running out for UnitedHealthcare to put patients first
Gastro Curbside Consult: Rare but devastating manifestation of UC
Thank you to those who responded to the AGA Research Foundation urgent call to action
Healing the healers: tips to prevent burnout
We've sent over 1,000 letters – let's keep the pressure on UnitedHealthcare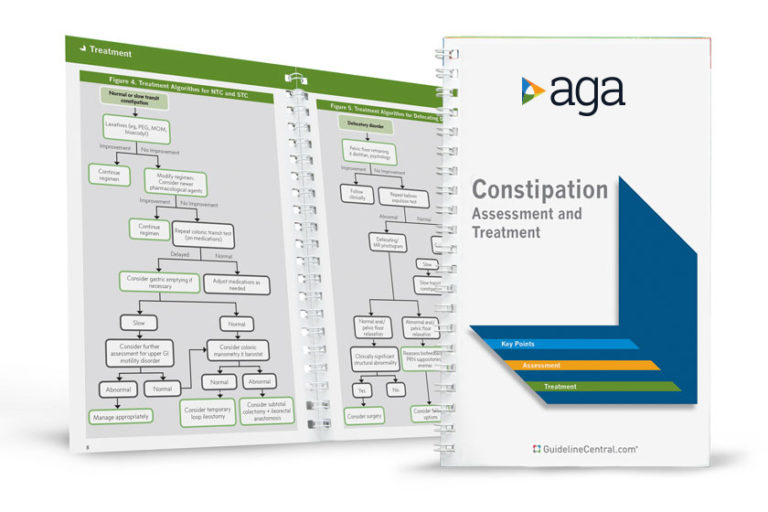 Official AGA Institute quick-reference tools provide healthcare providers and students with instant access to current guidelines and clinical care pathways in a clear, concise format. AGA Institute pocket guides are available in print and digital form.
Member                     Non-Member