Image challenge: An uncommon cause of hematemesis in a patient with end-stage renal disease
When should antibiotics be used in acute uncomplicated diverticulitis?
Patient spotlight: Kymberly Harrington
AGA Expert Exchange: Biosimilars in GI on-demand module now available
How do you want to attend DDW® 2022?
An automated reporting system for colonoscopy quality: lessons in implementation
Patient advocate spotlight: Melodie Narain-Blackwell
AGA fights policies that burden GI practices and delay patient care
Image challenge: A rare complication of barium swallow test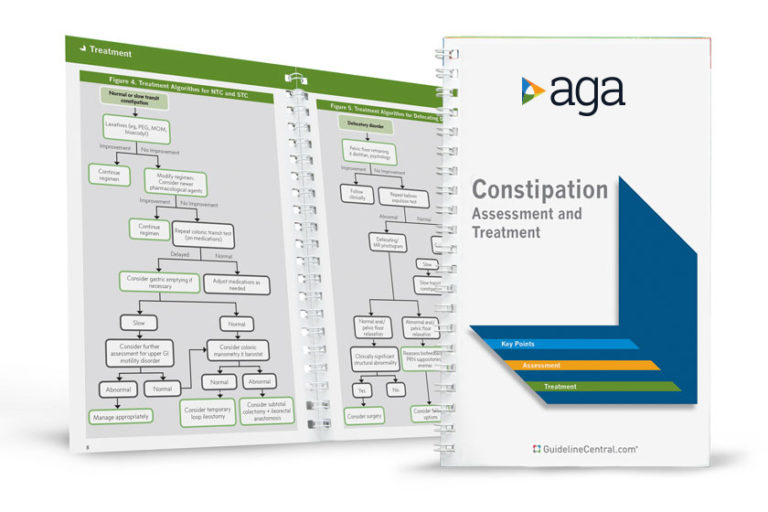 Official AGA Institute quick-reference tools provide healthcare providers and students with instant access to current guidelines and clinical care pathways in a clear, concise format. AGA Institute pocket guides are available in print and digital form.
Member                     Non-Member