Blog: Are subcutaneous drugs as safe and effective for IBD as intravenous drugs?
New patient care resource: NASH Clinical Care Pathway
Diversity leadership program now accepting applications
Clinical Practice Update: Managing patients with MATO is not a "one-size-fit-all"
It's here! Meet AGA Career Compass, your guide to building a GI career you love
Image challenge: An unusual pancreatic mass with ductal disruption
Best practices for inflammatory bowel disease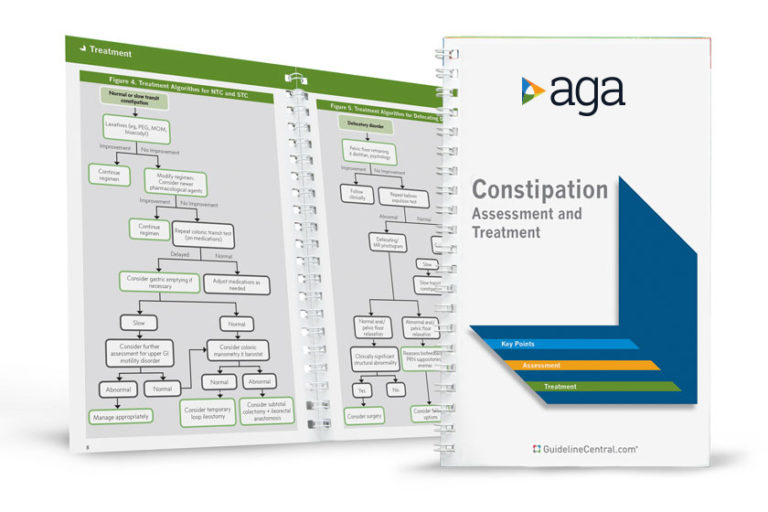 Official AGA Institute quick-reference tools provide healthcare providers and students with instant access to current guidelines and clinical care pathways in a clear, concise format. AGA Institute pocket guides are available in print and digital form.
Member                     Non-Member