Trainees, get inspired at DDW® 2023
Calling all clinicians: do you have your seat yet?
Rates of anxiety and depression increasing in people with IBD
Tell UnitedHealthcare to stop new prior authorization requirements
How to know if a tick bite caused your patients' digestive problems
Congratulations to our new cohort of AGA Fellows!
How to be a better endoscopic trainer
AGA takes CRC month to Capitol Hill
New guidance: acute hepatic porphyrias (AHP)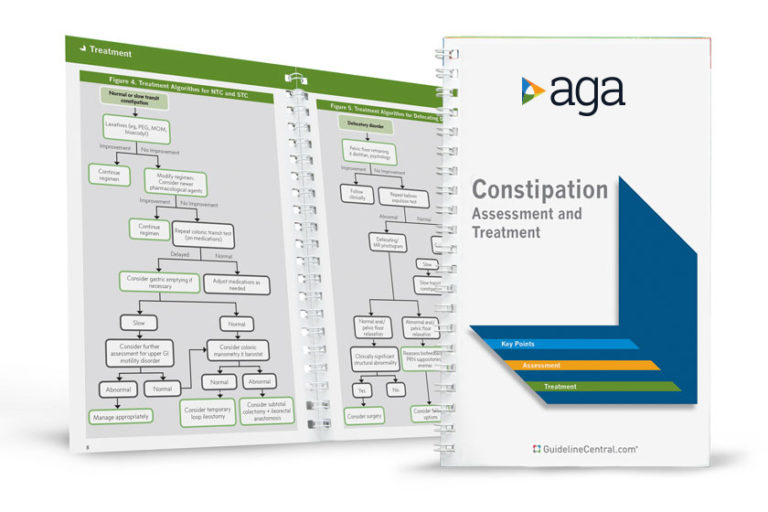 Official AGA Institute quick-reference tools provide healthcare providers and students with instant access to current guidelines and clinical care pathways in a clear, concise format. AGA Institute pocket guides are available in print and digital form.
Member                     Non-Member