3 resources for DDW® abstract submission
Thanking those who made a difference for AGA Giving Day
Image challenge: Nodules on the lower legs with ankle joint pain
ASCs have until Nov. 18 to access their outpatient colonoscopy performance data
Get to know Gastro Hep Advances
Blog: What are the manifestations of IBDs beyond the GI tract?
Final chance to submit AGA leadership nominations
Here's your framework for managing atrophic gastritis
Dr. Lawrence Kosinski takes on new role strengthening physician payment models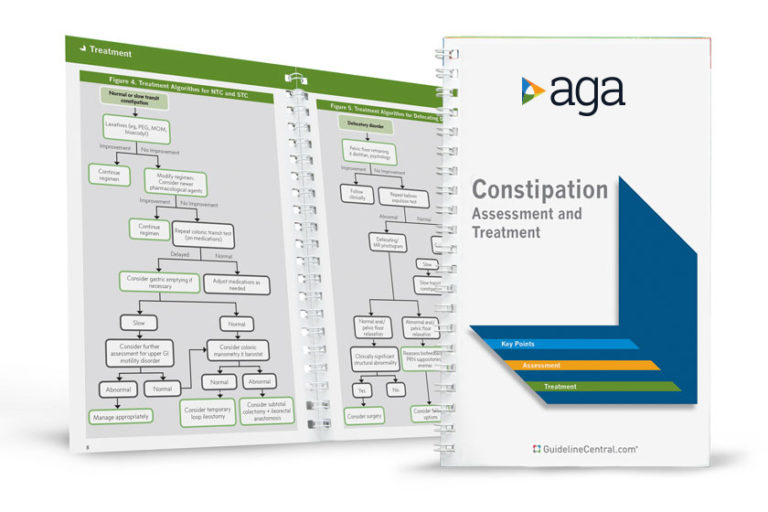 Official AGA Institute quick-reference tools provide healthcare providers and students with instant access to current guidelines and clinical care pathways in a clear, concise format. AGA Institute pocket guides are available in print and digital form.
Member                     Non-Member